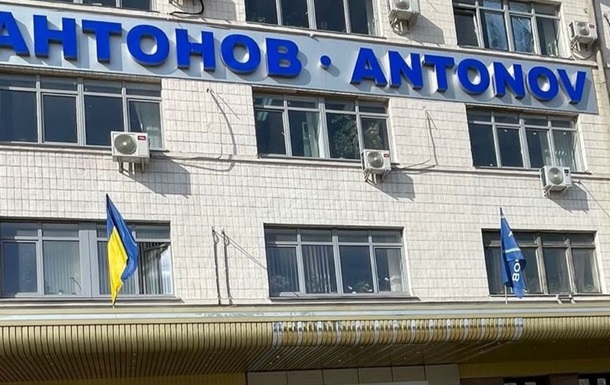 Photo: SBU
NABU is investigating the embezzlement of Antonov's funds
Law enforcers reported the suspicion to the former official of the State Enterprise Antonov and the director of the lawyer association.
The National Anti-Corruption Bureau reported suspicion of embezzlement of 18 million hryvnias to the former legal director of the state-owned enterprise Antonov and his accomplice. This was reported by the Specialized Anti-Corruption Prosecutor's Office on Friday, March 10.
According to the investigation, in 2018, the lawyer association undertook to provide services to a state-owned enterprise Antonov to collect debt from Brokbiznesbanka on a deposit in the amount of UAH 347 million. Later, the company received from the bank a non-residential building in Kyiv worth UAH 120 million.
The amount of remuneration to lawyers was supposed to be 5% of the value of the property, but the director of legal affairs, with the assistance of the director of the lawyer association, transferred 10%, the overpayment amounted to 7 million hryvnias.
In 2021 an employee Antonova decided to transfer an additional UAH 11 million to the law firm, allegedly for the performance of a service agreement as a result of the transfer of a building to the management of one of the state institutions at a cost of UAH 212 million. This amount was written off debt Antonova before the state.
"At the same time, the lawyer association to transfer the building from the State Enterprise Antonov to another government agency and writing off the debt obligations of the SOE Antonov had nothing to do with the state, and this issue was not covered at all by the agreement on the provision of legal services," the statement says.
The whereabouts of the suspects have not yet been established. If found guilty, they both face up to 12 years in prison.
Recall that earlier the SBU reported on the suspicion of ex-leaders Antonovawhose actions led to the destruction of the AN-225 Mriya aircraft.
The leadership of the Antonov State Enterprise reacted to the accusation of the pilot Antonov

News from Perild.com in Telegram. Subscribe to our channel