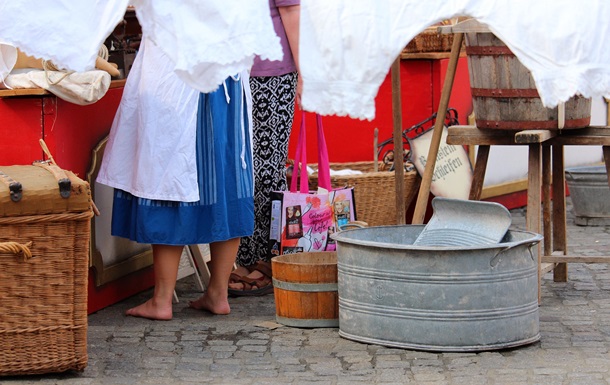 Photo: pixabay.com
Spaniard sues ex-husband for 204,000 euros for 25 years of housework
The couple's marriage was governed by a property division regime. It was stated that the earnings of each of the parties belong only to them.
A Spanish court has sentenced a local businessman to pay his ex-wife 204,000 euros. The reason was 25 years of unpaid domestic work performed by a woman. The Mirror writes about it.
The case was heard by Judge Laura Ruiz Alaminos in Velez-Malaga in southern Spain. She found that Ivana Moral was fully responsible for the upkeep of the family's home from June 1995 to December 2020.
On this basis, the judge calculated the payment based on the minimum monthly professional wage for all the years of married life.
It is noted that the marriage of the couple was regulated by the regime of separation of property. It was stated that the earnings of each of the parties belong only to them. That is, a woman would not have access to everything acquired during the years of marriage.
Now the man still has to pay his ex-wife a pension of 500 euros a month, and 400 and 600 euros each for his two daughters, who are now 20 and 14 years old.
"Obviously it was a case of abuse that was completely ruled out financially (by my ex-husband), and after my marriage ended, there was nothing left. I supported my husband at work and in the family, like a mother and father. "I was never given access to his financial affairs. Everything was in his name. The reason I decided to speak to the media is because I wanted women to know that we can qualify for housework when there is an agreement on the division of property," Moral said.
We will remind, earlier the actor Channing Tatum gave a frank interview about the terrible divorce from his ex-wife Jenna Dewan.

The Ministry of Justice published statistics-2021: marriages, divorces, fertility

News from Perild.com in Telegram. Subscribe to our channel