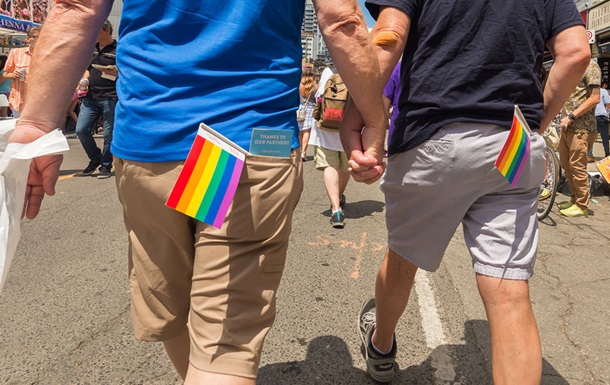 Photo: depositphotos.com
The German Catholic Church will bless same-sex marriages in a few years
Now the Catholic priests will have to develop the format for the ceremonies. It may be somewhat different from ordinary marriage ceremonies.
The Synodal Assembly, which is involved in reforming the German Catholic Church, has adopted a document allowing same-sex couples to get married from 2026. On Friday, March 10, writes DW.
It is reported that out of 202 members of the Synodal Assembly, 176 voted in favor of the document, 14 were against and 12 abstained.
In the next three years, all the necessary documents will be prepared, as well as an appropriate liturgical form of the blessing ceremony.
"Blessing" also intend to allow people who are divorced and wish to marry again.
Same-sex marriage was legalized in Germany in 2017. Now we are talking about receiving the official blessing of the German Catholic priests.
A draft law on same-sex and opposite-sex civil partnerships has been submitted to the Verkhovna Rada.
Earlier, Pope Francis called for civil union laws for same-sex couples. According to the pontiff, same-sex couples should be protected by law.


Named the safest country for LGBT tourists

News from Perild.com in Telegram. Subscribe to our channel