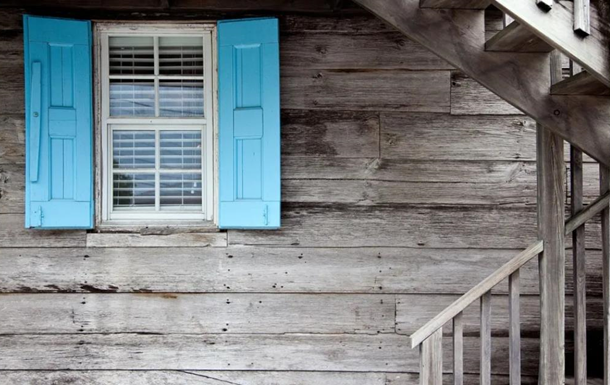 Photo: pixabay
Nine-story buildings made of wood may appear in Russia
Wooden high-rise buildings will be used to resettle residents of emergency houses, clarified representatives of the Russian authorities.
In Russia, they can start building nine-story wooden houses, now the documentation for such objects is being examined. This was announced on Friday, March 10, by the head of the Russian Ministry of Construction, Irek Fayzullin, during a parliamentary dialogue in the Federation Council, writes RBC.
"This work, it is ensured by the appropriate development of the regulatory framework, which we, together with the Ministry of Emergency Situations and Rospotrebnadzor, are working out in order to be able to implement such projects," the minister said.
He also pointed out that four-story wooden houses are already being built in Russia. The first such four-story buildings were built in the town of Sokol, Vologda Oblast.
Faizullin added that work on the project will be completed during 2023.
To increase demand for such housing, the authorities plan to develop a program of preferential mortgages.
Recall that billionaire Elon Musk intends to build a city for employees of his companies Tesla, SpaceX and Boring near the capital of Texas – Austin in Bastrop County on the banks of the Colorado River.
On the outskirts of Ivano-Frankivsk, 12 five-story houses will be built for IDPs. The EU allocated 10 million euros for the construction of social housing.

News from Perild.com in Telegram. Subscribe to our channel