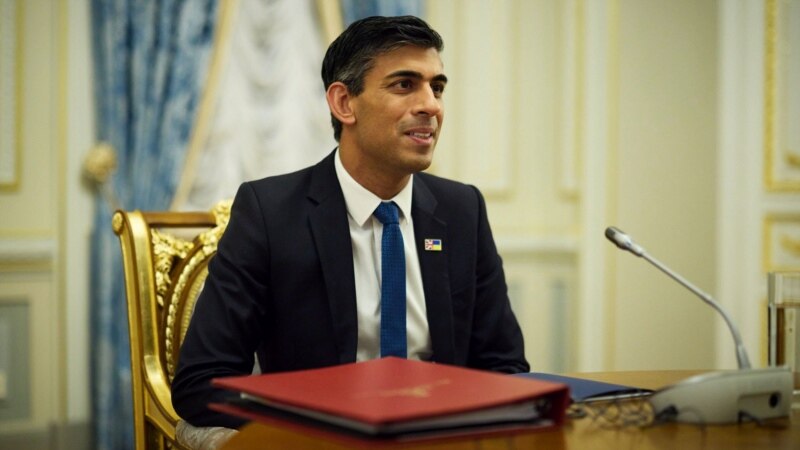 British Prime Minister Rishi Sunak wants to use the coronation of King Charles III to improve relations with China. This is reported by the British edition of The Times, citing sources.
British officials hope that the event, which will bring together dignitaries from around the world, will provide an opportunity for negotiations with the PRC that will not provoke a backlash from conservatives.
Chinese President Xi Jinping will most likely not be present at the coronation, and Beijing will be represented by Wang Yi, head of the office of the foreign affairs commission of the Central Committee of the Communist Party of China. A senior Chinese diplomat met with British Foreign Secretary James Cleverly at a conference in Munich in February. London hopes that a more meaningful meeting can be held during Wang Yi's visit to attend the ceremony, writes The Times.
The newspaper notes that Sunak takes a less radical approach to China than former British Prime Minister Liz Truss. She planned to recognize the PRC as a threat in the kingdom's national security strategy. An update to the document is expected next week. The Times sources say China will not be labeled a threat as Sunak wants to take a more "sophisticated stance" on China. For this, the prime minister is criticized.
Last January, former Prime Minister Liz Truss called Russia and China "global aggressors" who are "exporting dictatorship" by supporting the leadership of countries such as the Republic of Belarus, North Korea and Myanmar. The statement was made against the backdrop of reports of an impending Russian armed attack on Ukraine.
Rishi Sunak at the end of last year, in his first speech as prime minister, stressed that China is throwing a systemic challenge to British values ​​and interests. The Prime Minister noted that London is not going to ignore Beijing, as China plays a big role in ensuring economic stability and climate change issues. At the same time, the preservation of the existing status quo in relations between the two countries, according to Sunak, does not suit London.
Wang Yi, at a meeting with James Cleverley in Munich, said that Britain should treat China's development fairly. The Chinese diplomat pointed out that countries need to stick to the right direction and promote the healthy development of bilateral relations.
More Radio Liberty news: