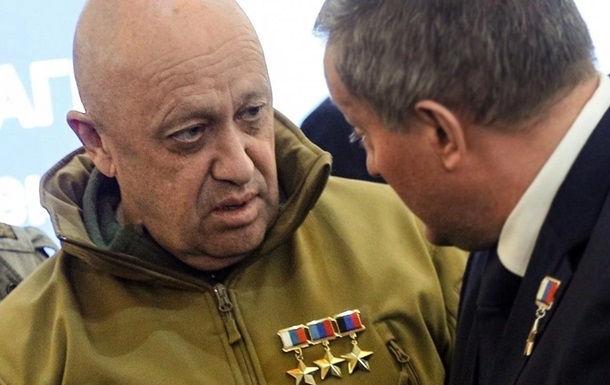 Photo: espreso.tv
Evgeny Prigozhin spoke about his new ambitions
He stated that he intended to create not just the best private army in the world, but an army with an ideology.
The owner of the private military company Wagner, Yevgeny Prigozhin, announced the recruitment of new mercenaries and said he wanted to turn the PMC into an "army with an ideology." On Monday, March 13, according to Reuters.
The agency refers to an interview with Prigozhin published in channels associated with the Wagner group. There he stated that his mercenaries would capture Bakhmut, after which the "reset" of the PMC would begin. In particular, he will recruit new people in the regions of Russia.
"The Wagner private military group should turn not just into a private, the best army in the world capable of defending the state, but into an army with an ideology," Prigozhin said.
He added that the ideology of his mercenaries will be – "struggle for justice."
Recall, according to ISW, the Wagner PMC lost its most effective units in the battle for Bakhmut.
Prigozhin said that he was cut off from special communications

News from Perild.com in Telegram. Subscribe to our channel