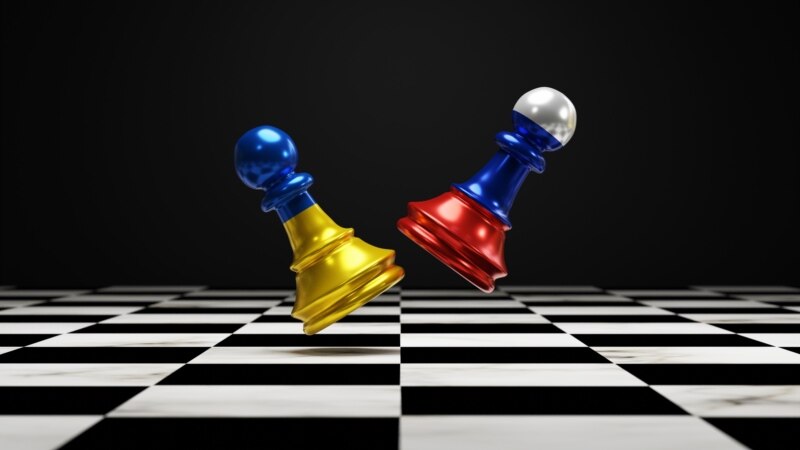 Russian Alexei Sarana won the European Chess Championship, which was held in the Serbian resort town of Vrnjachka Bana.
It is noted that the Russian grandmasters played at the tournament under the flag of the International Chess Federation (FIDE), this was a condition for their participation in the championship. As a result of the competition, Sarana and two other Russians, Andrei Esipenko and David Paravyan, who took eighth and eleventh places respectively, won the right to participate in the FIDE World Cup, which will be held in August in the Azerbaijani capital Baku.
In March last year, Alexey Sarana spoke out against the war in Ukraine and decided not to return to Russia, staying in the Serbian capital Belgrade after one of the chess tournaments. "The actions of our authorities are completely disgusting. I do not agree with them, but I cannot influence them. I do not like this war, its causes are terrible," Sarana said at the time.
According to media reports, over the past year, due to disagreement with the policy of the authorities and the war in Ukraine, at least seven well-known grandmasters left Russia: in addition to Sarana, these are Dmitry Andreikin, Vladimir Fedoseev, Alexander Predke, Kirill Alekseenko, Nikita Vitiugov and Alexandra Kosteniuk. The latter, being a multiple world chess champion, changed her sports citizenship and moved to the Swiss women's team.
At the same time, a number of chess players, including one of the most famous Russian grandmasters in the world, Sergei Karyakin, publicly supported the so-called "special military operation" in Ukraine.
At the end of February this year, the Russian Chess Federation officially moved from the European Chess Union to the Asian Federation.