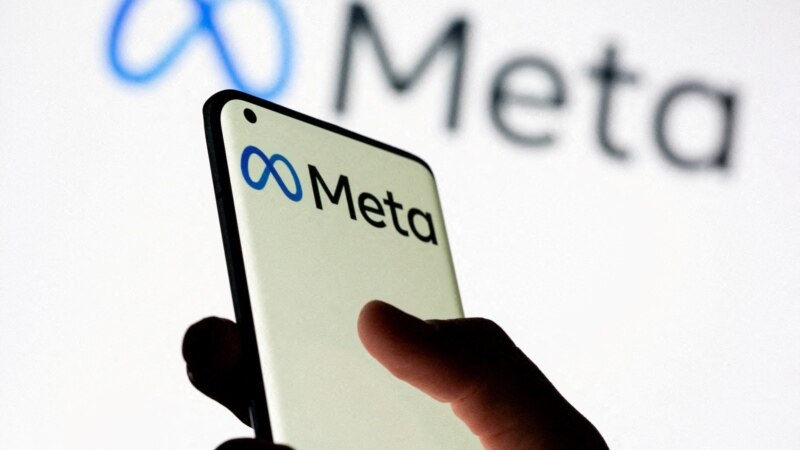 Meta Platforms Corporation, which owns the social networks Facebook, Instagram and the Whatsapp messenger, announced that it is preparing to lay off 10,000 employees. Last November, Meta laid off 11,000 employees.
According to the BBC, Mark Zuckerberg, head of Meta Platforms Corporation, wrote in an address to employees that the cuts would be "heavy". The company's management decided to refuse to refuse to hire employees for 5,000 available vacancies.
Zuckerberg believes that 2022, when Meta's revenue has fallen seriously, was a "sobering and alarming signal" for the company. In his opinion, the new economic reality will persist for many years to come. Earlier, Meta said that in the last quarter of 2022, the company's profit fell by 4%, although for the year it still exceeded $23 billion.
On Wednesday, March 15, recruiting departments will be the first to know about cuts. At the end of April, the first reductions in technical divisions will begin, at the end of May – in business divisions.
Part of Zuckerberg's address is dedicated to the return of Meta technical staff to work in the office. According to Zuckerberg, "in the early stages of their careers, engineers are more efficient if they come to the office at least three times a week."
Meta is not the only company in the IT sector to reduce the number of employees. Alphabet, the company that owns Google, has already laid off 12,000 people, and Amazon has announced it will lay off 18,000 people due to "economic uncertainty".
According to the site layoff.fyi, in general, in the IT sector in 2023, more than 128 thousand employees were fired due to layoffs.