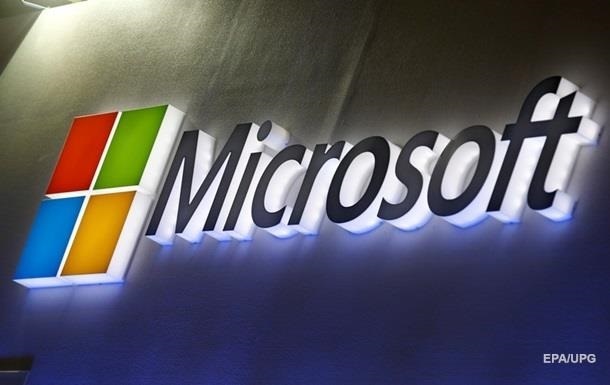 Microsoft integrates artificial intelligence into its products
Microsoft has called the system Copilot and says it will "revolutionize the way we work."
The technology behind the ChatGPT artificial intelligence system has been added to Microsoft 365 software. On Thursday, March 16, reports the BBC.
It is noted that Microsoft called a similar system Copilot and say that it will be built into applications Word, Excel, PowerPoint and Outlook.
Microsoft CEO Satya Nadella said it "will fundamentally change the way we work."
However, the firm acknowledged that Copilot can sometimes make mistakes.
The features of this program include:
Wrapping up the key conversation points about the meeting software, Teams;

Create PowerPoint presentations including images;

Drafting letters;

Analysis of long streams of e-mail and documents;

Create summaries and graphs of data in Excel spreadsheets.
However, these answers are sometimes inaccurate or contain entirely fictitious information.
The founding firm acknowledged that Copilot can also be "usefully inaccurate" at times.
"We all want to focus on the 20% of our work that really matters, but 80% of our time is spent on work that tires us out. Copilot lightens the load," the tech giant said in a statement.
Recall that in February, a chat bot with artificial intelligence ChatGPT became available in Ukraine.
Job killer. Fever around ChatGPT

News from Perild.com in Telegram. Subscribe to our channel