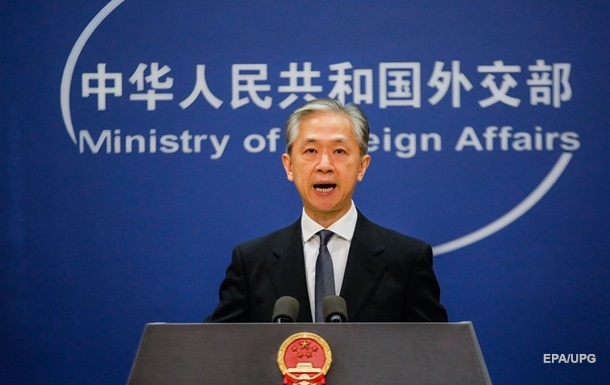 Chinese Foreign Ministry Spokesperson Wang Wenbin
The Chinese President's upcoming trip is aimed at achieving "peace" and "promoting negotiations."
The purpose of the upcoming visit of Chinese President Xi Jinping to Russia is "a call for peace." This was announced at a briefing on March 17 by Chinese Foreign Ministry spokesman Wang Wenbin, CNN reports.
He stressed that Beijing will defend its "objective and impartial position" on international and regional issues, including the "Ukrainian crisis."
"China's proposal boils down to one thing – to call for peace and promote negotiations," Wenbin said.
The channel recalled that Western officials are concerned about the possibility that China is considering providing Russia with deadly military assistance.
Beijing denies these accusations.
Speaking at a briefing on Friday, a Foreign Ministry spokesman said China has always taken a "prudent and responsible" position and controlled the export of military and civilian dual-use goods in accordance with the law.
According to Wenbin, economic and trade cooperation between China and Russia is "open and transparent."
Earlier, the Kremlin reported that Xi Jinping will pay a state visit to Russia on March 20-22.

News from Perild.com in Telegram. Subscribe to our channel