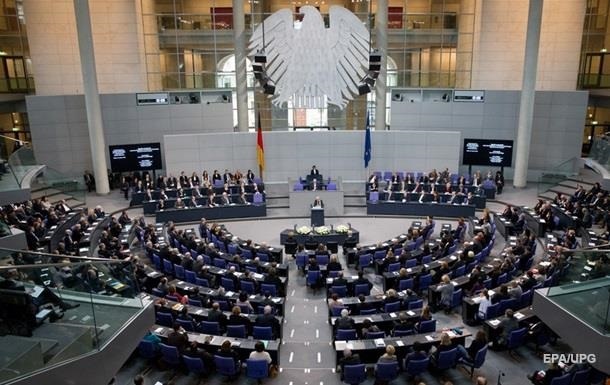 The Bundestag will be reduced from 736 to 630 deputies
From the next elections, the number of MPs, which has grown to 736, will be reduced to 630.
Members of the Bundestag have voted to reduce the number of members of the German parliament starting with the next elections, which will be held in 2025, according to Spiegel.
400 deputies voted "for" the adoption of the bill proposed by the ruling coalition, 261 – against, 23 more abstained.
Now the number of seats in the German parliament will be limited to 630, which is 106 less than now.
Prior to this, the number of deputies who enter parliament varied every election. Every voter in Germany had two votes in the elections. Citizens could vote for both a specific candidate and a party list. This led to the fact that in the Bundestag it was necessary to distribute additional mandates to correctly reflect the will of the voters, and over time the number of deputies grew steadily.
Now, the country's parliament will be elected only on party lists, which means that a fixed number of seats can be set.
The opposition considers the new electoral reform unfair. Because it can happen that a candidate wins a direct mandate in a constituency, but still does not get into the Bundestag, because the winning party won less than 5%.

News from Perild.com in Telegram. Subscribe to our channel