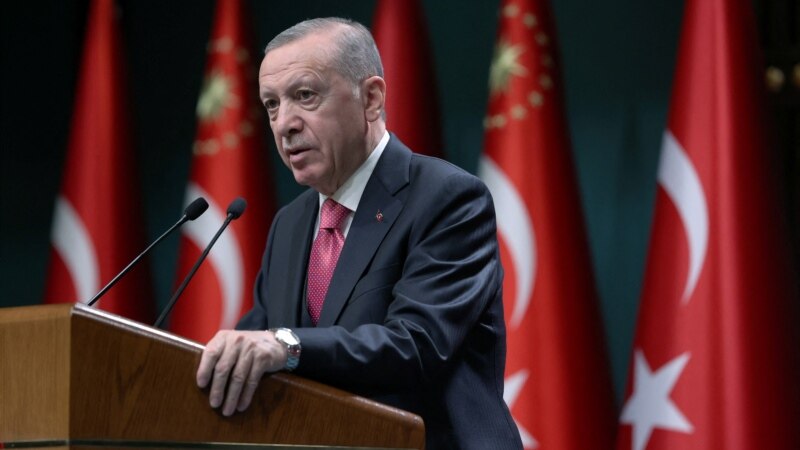 The Turkish Parliament will soon start ratifying Finland's accession to NATO. Turkish President Recep Tayyip Erdogan stated this on Friday at a meeting with his Finnish counterpart Saule Ninnisto in Ankara. As for Sweden's entry into NATO, the Turkish authorities are not yet ready to approve it. Negotiations are ongoing with the Swedish government.
The day before, on Thursday, Hungarian Prime Minister Viktor Orban announced that the Hungarian Parliament would put to a vote on Finland and Sweden joining NATO on March 20.
After the start of Russia's military invasion of Ukraine, previously neutral Finland and Sweden applied to join the NATO bloc. To approve the application, it must be ratified by all member countries of the alliance. The only ones out of 30 NATO countries that have not yet approved the agreement are Turkey and Hungary.
In February, Turkey backed Finland's bid, but demanded that the Swedish authorities take a tougher stance against the Kurdistan Workers' Party (PKK). Turkey is also demanding that Sweden extradite more than 100 Kurdish activists who have received political asylum in the country. Ankara accuses them of terrorism.
In the Hungarian Parliament, the deadline for voting on ratification has been postponed several times. The head of the office of Viktor Orban said that the first thing Hungary should do is adopt anti-corruption legislation, and only after that it will be able to deal with NATO issues.
The Hungarian opposition accused Orbán's ruling party of delaying the vote. Orban is committed to maintaining ties with Moscow despite the Russian military invasion of Ukraine.