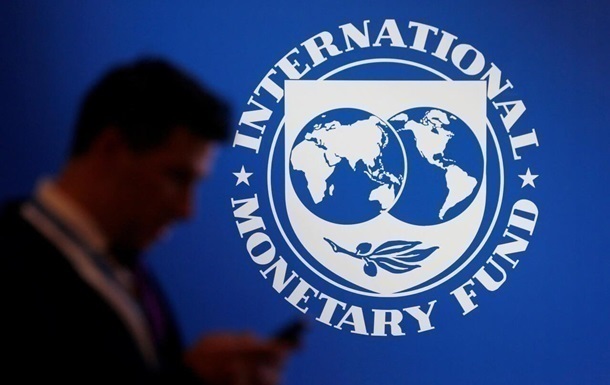 Photo: aseanop.com
The IMF will now be able to provide a new loan program to Ukraine
The IMF has approved changes to the Fund's financial guarantee policy and will now approve a new loan program for Ukraine.
The Board of Directors of the International Monetary Fund (IMF) approved changes to the Fund's financial guarantee policy, which will now allow the approval of a new loan program for Ukraine. It is reported by the IMF.
The changes are applied in situations of exceptionally high uncertainty associated with exogenous shocks that are beyond the control of the country's authorities and create higher than usual risks.
Previously, Country Crisis Fund rules did not allow for non-emergency loans to countries that faced great uncertainty: as a result of major wars or long-term natural disasters caused by climate change.
The IMF said the revised rules would remove major barriers to such loans. It will also allow official bilateral creditors and donors to provide pre-guarantees for IMF repayment and debt cancellation to the borrowing country.
As previously reported, in August last year, the IMF provided Ukraine with $2.7 billion in emergency financing. The fund also stated that they consider a full-fledged loan for Ukraine possible, although they are usually not provided to warring countries.
Ukraine expects that the new IMF program will be structured into two stages – military and post-war.
In addition, The Financial Times said it would soon announce a new four-year $15.6 billion loan program for Ukraine.

News from Perild.com in Telegram. Subscribe to our channel