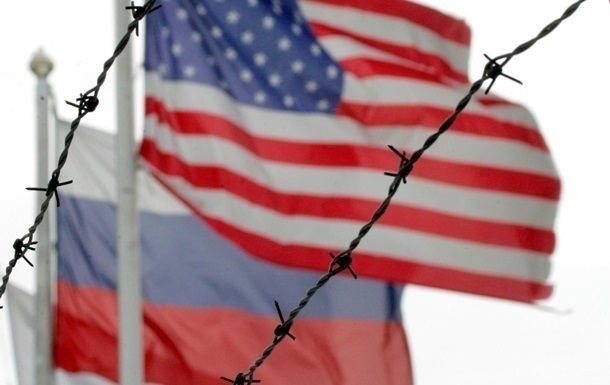 Photo: Reuters (archive photo)
The United States resumed the deportation of citizens to Russia
The United States of America began to deport the fugitives from the mobilization back to Russia.
The United States resumed deportations to Russia, interrupted shortly after the start of a full-scale Russian invasion of Ukraine, writes The Guardian.
According to the newspaper, a few days ago, a man was deported from the United States to Russia, who fled from mobilization and tried to get asylum in the States. It arrived in the US via Mexico.

According to the lawyer, the migration authorities, which considered the Russian's application, came to the conclusion that the threat of being sent to the troops was not sufficient grounds for granting asylum.
She noted that similar decisions were made in relation to three more of her clients from Russia, but they are now awaiting appeal.
US Immigration and Customs Enforcement said this week that it is implementing removals to countries, including Russia, in accordance with US removal guidelines.

"Migrants from Russia came to the US thinking they could get asylum and be protected from deportation due to the government's stated stance. Now the apparent change in policy has caused confusion among migrants and their supporters, who have little time left to plan," writes edition.

News from Perild.com in Telegram. Subscribe to our channel