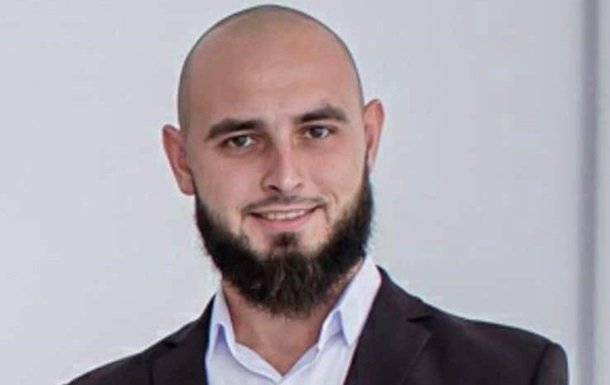 Photo: Crimean Solidarity
Tair Seydametov disappearance March 17
Two days ago, Tair Seydametov was kidnapped by unidentified persons in the village of Ukromnoye, Simferopol District.
In the Simferopol region of the temporarily occupied Crimea, unknown people abducted the Crimean Tatar Tair Seydametov. This was reported by the public organization Crimean Solidarity on Sunday, March 19.
It is indicated that on March 17, Seydametov was visiting his cousin in the village of Ukromnoye.
"My cousin noticed that one passenger car, an SUV, was standing by the road for a very long time … Tair did not pay attention. When his brother said that cars usually do not stand for so long, a white, tinted Gazelle immediately drove up, there were 6-7 people. A cousin came out and they told him: "Call Tahir." At first he did not want to answer. As a result, they said that they knew that Tahir was there, they presented evidence and Tahir came out. They made sure that it was him, put him in the car " , – said the sister of Seydametova.
Around midnight, Tair Seydametov called his mother, saying that he "left for Sevastopol with an overnight stay and will be there in the morning." However, he has not yet returned home.
Relatives of the Crimean Tatar wrote a statement to the FSB of the Russian Federation. And they said that it would be considered within a month.
Recall that this week in Crimea, Russian security forces searched the house of an activist of the Crimean Tatar movement, civil journalist Rolan Osmanov, who lives in the village of Urozhaynoye, Simferopol region.
Earlier in the Crimea, a search was held at the head of the Sudak Regional Majlis Ilver Ametov. The reason for the search was an "anonymous call".

News from Perild.com in Telegram. Subscribe to our channel