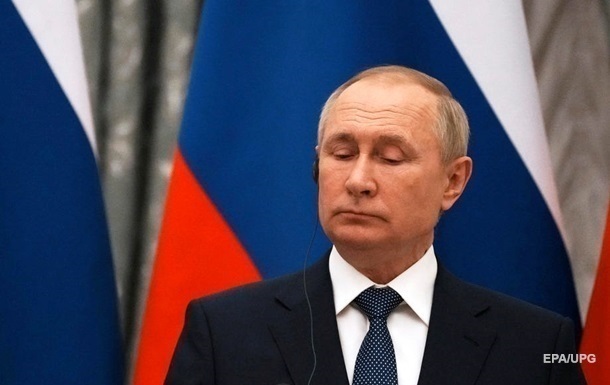 We will note, the head of the Kremlin Putin is threatened with arrest in 123 countries of the world
Germany will execute a warrant for the arrest of Vladimir Putin if he arrives, said the Minister of Justice of Germany.
German Justice Minister Marco Buschmann said he would execute an arrest warrant for Russian President Vladimir Putin if he set foot on German soil. It is reported by Zeit.
If Putin arrives, the International Criminal Court will quickly turn to Interpol and the contracting states and demand that the warrant be executed, he said.
"Then Germany will be obliged to arrest President Putin if he enters German territory and hand him over to the ICC," the minister said.
Unlike national law enforcement agencies, the ICC can also take action against heads of state, Buschmann added.

News from Perild.com in Telegram. Subscribe to our channel