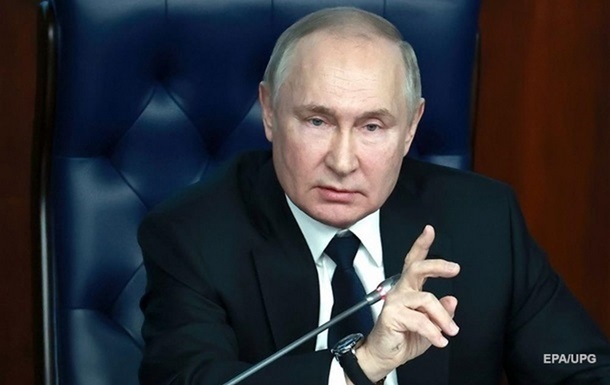 Vladimir Putin awaits trial in The Hague for his crimes, and this is at best
Russia has been preparing for a full-scale war with Ukraine since 2014, Vladimir Putin made it clear.
The aggressor country Russia was not ready to launch a full-scale invasion of Ukraine in 2014 for a number of reasons. This was stated by Russian President Vladimir Putin, TASS reports on Sunday, March 19.
"As for readiness and expediency: you know, in such cases there is no subjunctive mood, this is, firstly. Secondly, this also applies to our readiness for some more serious actions than actions within the framework of the so-called" Crimean spring "" , – Putin said in response to a question from journalists whether it was worth starting "SVO" in 2014.
According to the Russian president, since 2014 "a lot has changed." In this regard, he called the provision of the Russian Federation with food and the development of "import substitution".
Putin also spoke about the development of the army over the past years, noting that much needs to be done to develop the ground forces.
"We didn't have hypersonic weapons then (in 2014 – ed.), but now we do. Yes, we don't actually use them, but they exist," the Russian leader said.
He noted that Russia currently has "other modern systems", and in 2014 "there was nothing like that."
Previously, Putin repeatedly named all the new goals of the war against Ukraine. Once he went so far as to call the current massacres of Ukrainians an attempt to end the war.
In addition, according to Putin, Ukraine allegedly can have only one "real guarantor" of statehood and sovereignty.

News from Perild.com in Telegram. Subscribe to our channel