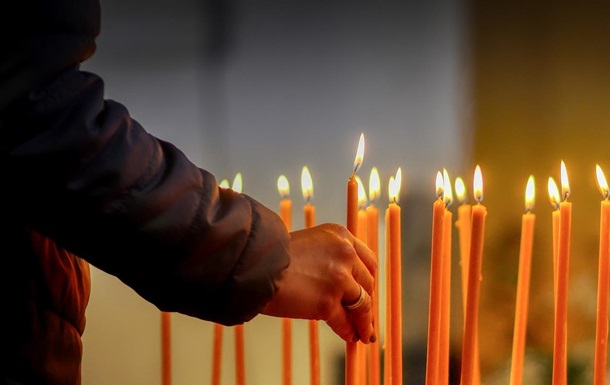 Photo: pixabay.com
Holidays in April 2023
The Annunciation, Palm Sunday and Easter are the most important Christian holidays in April on Perild.com.
April 2023 is a special month, as it falls on the main church holiday of believers – the Resurrection of Christ or Easter.
But besides this, next month there will be several more important holidays for Christians.

The main holidays of April 2023

Annunciation of the Blessed Virgin Mary – on this day, the good news came to the Virgin Mary from the archangel Gabriel that she would conceive immaculately from the Holy Spirit and give birth to Jesus Christ, who would become the Son of God and the Messiah. The Annunciation is one of the twelve feasts, the third most important after Easter and the Nativity of Christ. Every Goth celebrates it on April 7th.


Palm Sunday or the Entry of the Lord into Jerusalem – the sixth Sunday of Great Lent. It always falls seven days before Easter, so the date changes every year. This year, Palm Sunday is celebrated on April 9th. On this day, the Great Week begins – Passion Week, marking the last events from the earthly life of Christ.


Easter – Resurrection of Christ – This is the main holiday of Christians by chance. Resurrection of Jesus Christ. The date changes every year, and in 2023 it will fall on April 16th. Radonitsa (Seeing off, among the people – coffins). This is the main memorial day of the year, which is celebrated on the first Tuesday after Easter week. This year it falls on April 25th.

Holidays April 2023
April 2 – Fifth Week of Great Lent;

April 7 – Annunciation of the Most Holy Theotokos;

April 8 – Lazarus Saturday;

April 9 – Entry of the Lord into Jerusalem (Palm Sunday);

April 10th – Great Monday;

11 April – Maundy Tuesday;

12th of April – Great Wednesday;

April 13 – Maundy Thursday. The Last Supper;

14th of April – Good Friday. Crucifixion of Christ;

April 15 – Great Saturday. Last day of Lenta;

April 16 – Easter, Holy Resurrection of Christ;

April 17 – First day after Easter week;

April 23 – Last day after Easter week;

25th of April – Radonitsa or Seeing off;

April 30 – Week three after Easter.

Easter 2023: history and traditions

News from Perild.com in Telegram. Subscribe to our channel