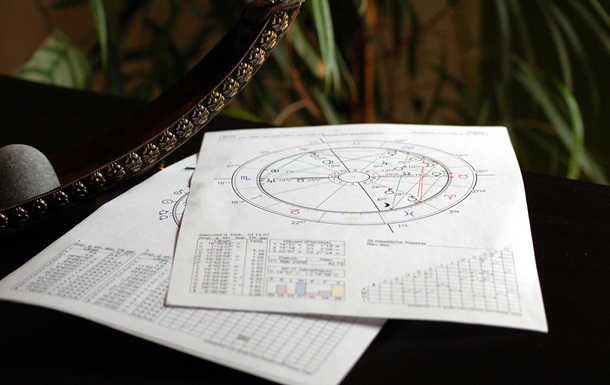 Photo: pixabay.com
Horoscope for March 21
Tuesday, March 21, 2023 is the 29th day of the lunar calendar. The new moon is in the zodiac sign of Pisces.
Tuesday, March 21 is an ambiguous day, during which many zodiac signs can gradually move from depression and despair to peace in order to achieve their goals.

Aries (21.03-19.04)
Tomorrow you may feel very energetic and ready to take on any challenge. You may find that you have many ideas and plans for the future, and tomorrow may be a great day to start implementing them.

Taurus (20.04-20.05)
You may feel pressure and stress at work or in your personal life. Try to remain calm and not make decisions based on emotions. Exercise or meditation can help.

Gemini (21.05-21.06)
Tomorrow you may find it difficult to make decisions, Gemini. You may feel overly irritable and nervous. Try to postpone difficult decisions until better times.

Cancer (22.06-22.07)
On this day, you may want to start a new business or project. You will be full of energy and determination to achieve your goals. However, be careful not to burn out or get too tired.

Leo (23.07-22.08)
Tomorrow you may feel more energy and motivation to achieve your goals. Your perseverance and hard work will lead you to success.

Virgo (23.08-22.09)
Tomorrow can be quite successful for you, Virgo. You can get new opportunities at work or in your personal life. Be open to new experiences and opportunities.

Libra (23.09-22.10)
Tomorrow is going to be a pretty calm and comfortable day for you, Libra. You can enjoy a pleasant atmosphere at home or at work. It is also possible to receive good news or a gift.

Scorpio (23.10-21.11)
Your energy will be at its best, and you will be able to use it effectively to achieve your goals. Be proactive and don't be afraid to take the initiative.

Sagittarius (22.11-21.12)
You may run into some financial problems. You may have to spend more money than you planned, so be mindful of your spending.

Capricorn (22.12-19.01)
Tomorrow may be a little busy for you. You may have to face some difficulties in your work or personal life. Try to stay calm and not lose heart. Everything should be fine at the end of the day.

Aquarius (20.01-18.02)
Tomorrow can be quite successful and productive for Aquarius. You may have many ideas and new projects and be ready to work to bring them to life. You may also find that you have more energy and inspiration than usual.

Pisces (19.02-20.03)
Keep your health and well-being in mind as overworking can lead to fatigue and stress. Try to keep a balance between work and leisure to avoid exhaustion.

News from Perild.com in Telegram. Subscribe to our channel