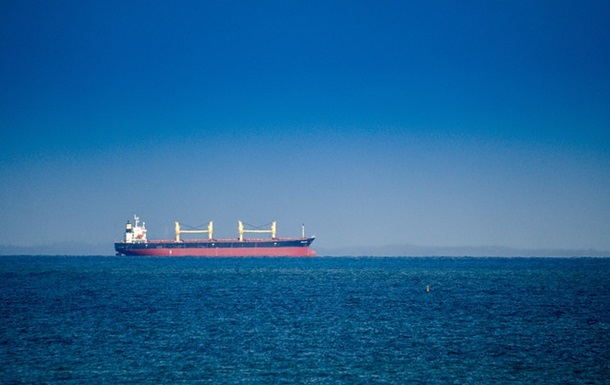 Photo: pixabay.com
Oil tanker (illustrative photo)
The ships are in poor condition and pose a threat to maritime security and the environment of the region.
Unidentified tankers are transporting oil through the Gulf of Finland after the G7 imposed a price ceiling on Russian oil and the EU and the UK imposed a ban on maritime imports of Russian crude oil. This was reported on March 20 by Euractiv.
It is noted that these restrictions forced Moscow to increase long-distance transportation using dubious ships.
"The arrival of hundreds of tankers in poor condition in the already overloaded Gulf of Finland has multiplied the risks to maritime safety and the environment. In the event of an accident and an oil spill, countries such as Finland and Estonia could face the consequences, since the authorities do not know whether the "tankers- ghosts" appropriately," the article says.
Gulf Coast Guard Lieutenant Commander Tuomas Luukkonen said some of these vessels have crews that may not have sailed in the area before, posing a risk of accidents.
In addition, over the past six months, a large number of shipping companies have emerged that ship oil from Russian ports, about which there is practically no information in the EU.
Earlier it was reported that Estonia is petitioning for a new package of EU sanctions against the Russian Federation, which will be aimed at reducing revenues through energy supplies.
In particular, Tallinn proposes to reduce Russia's ability to export crude oil by sea.

First violation of Russian oil embargo recorded – journalist

News from Perild.com in Telegram. Subscribe to our channel