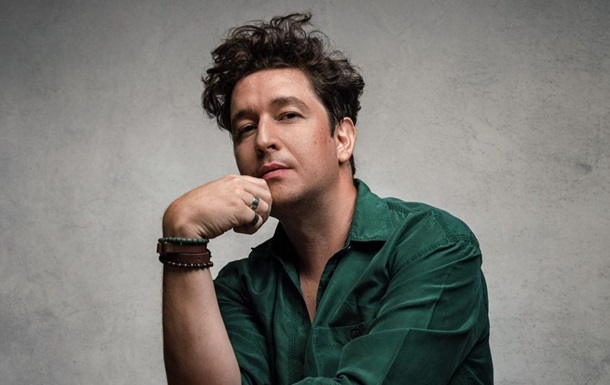 Photo: instagram.com/dmitry_shurov
Dmitry Shurov
From the beginning of the war, it was emotionally difficult for him, however, he got ready and began to perform for the military.
Ukrainian musician and soloist of the Pianoboy project Dmitry Shurov admitted that at the beginning of a full-scale Russian invasion, he wanted to end his career. He spoke about this in the Muz_defense program.
According to him, for a long time he could not listen to music, and the radio in the car brought him to tears.
"In March, I realized that everything had changed, I was no longer doing music. We lived with the feeling that we had lost our home, our profession, everything. This is a very terrible feeling. In early April, I was first offered to go to the military with a performance, then I was driving and said, "What music? Whenever I hear any song, I shed tears, I can't even drive a car. That's why I don't turn on the radio," he said.
At the same time, Pianoboy noted that there is still no inspiration to write new songs. However, after the performance, the fighters saved him from depression and gave him hope.
"I gave the first concert and realized that music for me is a lifesaver and these concerts will get me out of this state … I saw people who are much more difficult, who risk their lives. I talked with them and felt that it was important for them that we inhale the same dust, sing together, look into each other's eyes. I just cried the first concert. And when I started to sing Vіtchizna, I was completely sour, "the performer shared.
Earlier it was reported that the singer Pianoboy (Dmitry Shurov) released the first track since the beginning of the Russian invasion.

Pianoboy told what message he received from Zemfira at the beginning of the war

News from Perild.com in Telegram. Subscribe to our channel