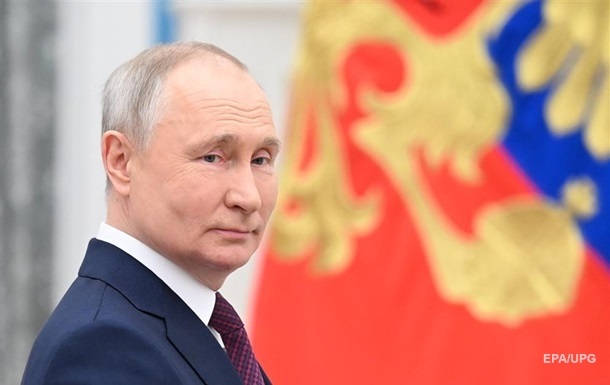 Vladimir Putin holds talks with Xi Jinping in the Kremlin
The Russian president called the aggressive war he unleashed against the Ukrainian people "an acute crisis."
The aggressor country Russia is allegedly ready for negotiations with Ukraine and "respects" China's proposals for a peaceful settlement. This was stated by Russian President Russian President Vladimir Putin during a meeting with Chinese President Xi Jinping on Monday, March 20.
"We have carefully studied your proposals for resolving the acute crisis in Ukraine. You are also aware that we are always open to the negotiation process. We will discuss, of course, all these issues, including your initiative, to which we are, of course, with respect," the head of the Kremlin said, addressing the leader of China.
"We know that you proceed from the principles of justice and observance of the fundamental provisions of international law," Putin added.
As reported Perild.com, February 24, China presented a "peace plan" to resolve the war on the territory of Ukraine. The document provides for a ceasefire and peace talks between Ukraine and Russia.
In response to this initiative, the United States said that China could stop at the first point of the plan – respect for the sovereignty of all nations. And the Office of the President of Ukraine emphasized that the position of Kyiv is known to everyone – the withdrawal of all Russian invaders to the borders of 1991.

News from Perild.com in Telegram. Subscribe to our channel