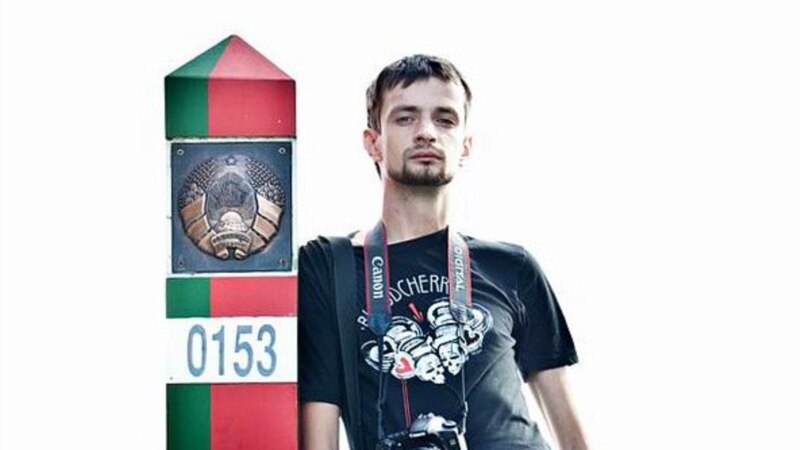 A court in Minsk sentenced Gennady Mozheiko, former correspondent of Komsomolskaya Pravda in Belarus, to three years in prison. According to the Belarusian service of Radio Liberty, he was found guilty of insulting Alexander Lukashenko and inciting social hatred.
According to investigators, Mozheiko "showed an immoral interest in extremist activity" and "acted out of political and ideological hostility." Mozheiko pleaded not guilty in court.
Mozheiko was the author of an article about programmer Andrei Zeltser, who died in a shootout with Belarusian KGB officers in his apartment. One of the KGB officers was also killed in the shootout. The article contained positive words about Zeltser of his classmate – moreover, she assessed the personality of the murdered man, and not his act. The article hung on the site of Komsomolskaya Pravda in Belarus for only a few minutes, but the authorities blocked the site, and then the publication of the printed edition also ceased.
Fearing persecution in connection with the reaction of the authorities to the article, Mozheiko left Belarus for Russia, from where he wanted to fly abroad. At the airport, however, he was reportedly detained by the FSB, after which he was taken to the territory of Belarus, where he was placed in a pre-trial detention center. Representatives of the law enforcement agencies of Belarus denied that Mozheiko was detained in Russia, stating that he was detained in Minsk. The late editor-in-chief of Komsomolskaya Pravda, Vladimir Sungorkin, claimed that formally Mozheiko was not detained in Russia, but the FSB officers actually forced him to board a plane in Moscow not to Warsaw, where he was going, but back to Minsk.
The accusation of insulting Lukashenka refers to a remark that sounds on the recording of a meeting of one of the deputies with citizens – according to the investigation, it was said by Mozheiko, which the journalist himself denies.
Taking into account the time spent in the pre-trial detention center, Mozheiko should be released in nine months.