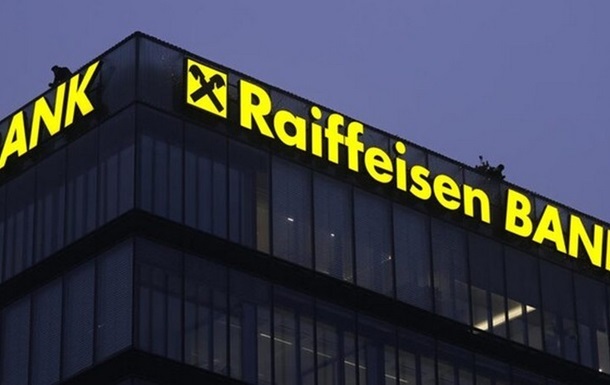 Photo: RBI Press Office
The ECB requires an Austrian bank to plan the withdrawal of its business from the Russian Federation
A number of Austrian officials said that such pressure on the bank is supposedly "unjustified foreign influence."
The European Central Bank (ECB) requires Raiffeisen Bank International to withdraw its business in Russia. It is reported by Reuters on Thursday, March 23.
The pressure on the Austrian bank came after a US sanctions official raised concerns about Raiffeisen's business in Russia during a visit to Vienna last month.
Pressure from the US and the ECB is raising rates for Austria and its second-largest bank, which plays a key role in the Russian economy. The media notes that a number of Western banks have already left Russia, in particular the French Societe Generale.
"While the ECB is not asking Raiffeisen to leave the country immediately, it does need an action plan to wind down the business. Such a plan could include the sale or closure of its Russian bank," the report notes.
However, Raiffeisen does not currently intend to present such a plan. In particular, a representative of an Austrian bank said that currently they are only studying options for withdrawing their business in Russia.
Some Austrian officials see the moves as "unwarranted foreign interference."
Recall that the NAPC included Raiffeisen Bank International in the list of international sponsors of the war for the continuation of work on the territory of the aggressor country of Russia and for the official recognition of the so-called "DPR" and "LPR".
We previously reported that Raiffeisen Bank International, together with Sberbank, is planning an asset swap operation in Russia and Austria.

News from Perild.com in Telegram. Subscribe to our channel