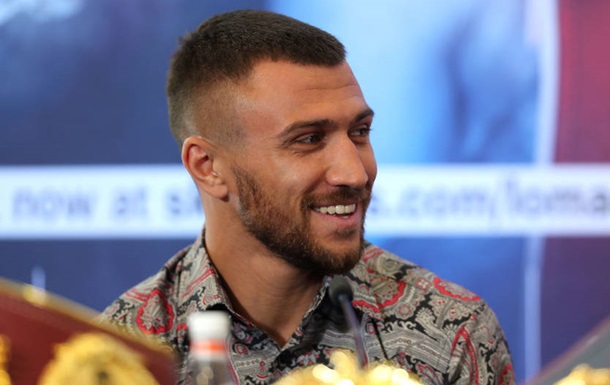 Photo: Getty Images
Lomachenko continues to support the UOC-MP
The former world champion in three weight categories continues to support the UOC of the Moscow Patriarchate.
Vasily Lomachenko never ceases to demonstrate all possible support for the UOC-MP. This time, the ex-world champion in three weight categories posted a video on his Instagram page with a reproach to the President of Ukraine.
On the record, the information agency "Union of Orthodox Journalists", which publishes news of the UOC-Moscow Patriarchate, discusses the visit of the leadership of the UOC-MP to the Office of the President.
Then the members of the synod, without arranging a meeting in advance, came to talk with the head of state. Zelensky, due to being busy, did not accept them, and representatives of the profile departments of the OP met with the delegation.
"The question is not at all that Zelensky did not accept the synodals, the problem is how it was done. The rector and hierarchs of the country's largest denomination were kept on the street near the checkpoint for several hours, and then they were driven away by a siren.
And this despite the fact that Zelensky was on the spot and at least a few minutes could accurately find. The bishops were not invited to wait inside, they were not even offered to sit down.
In short, the situation can be described in two words: "Demonstrative humiliation." And this humiliation is not of Onufry, Paul or Anthony. This is a demonstrative humiliation of millions of believers of the UOC, humiliation of millions of voters, citizens of Ukraine. This is the tragedy," Lomachenko said in the video.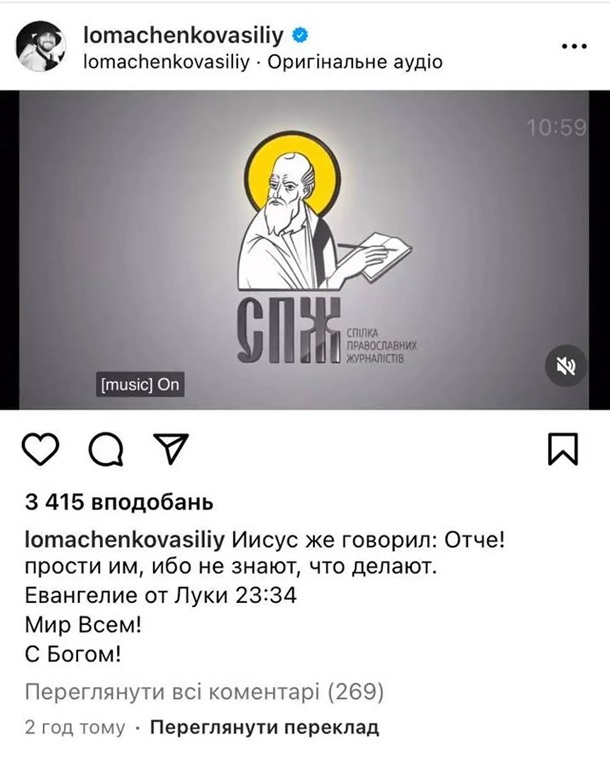 Recall that Vasily Lomachenko blocked his page for Ukrainians and it remains inaccessible in our country.
Earlier, the boxer on his page distributed a video about the oppression of the UOC-MP in Ukraine.

News from Perild.com in Telegram. Subscribe to our channel