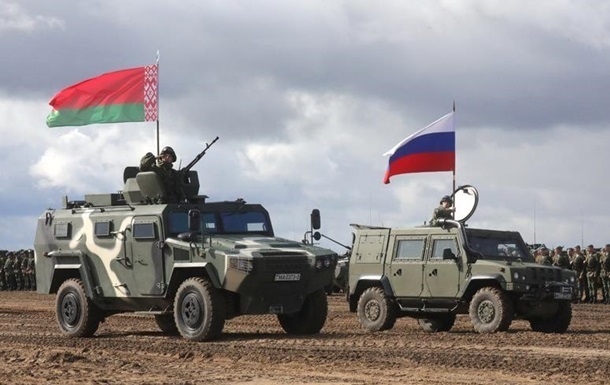 Photo: Screenshot
Military exercises of the Russian Federation and Belarus
The Belarusian Armed Forces are improving their skills, becoming more prepared for defense, but they are still not ready for offensive operations due to a lack of real combat experience, observers say.
Belarus again extended joint military exercises with Russia for another ten days. This was announced on Thursday, March 23, by the Belarusian Gayun.
At the same time, observers point out that the training grounds where the armed forces of the Russian Federation are deployed conduct exercises without days off. In particular, Russians train at the training grounds: Osipovichsky; Domanovo; Lepelsky; Obuz-Lesnovsky.
The continuation of the exercises at the Belarusian training grounds currently looks like this:
227 combined-arms training ground Borisovsky until March 31;

Polygon Gozhsky 6 ombre. until 31.03;

landfill Brest 38 edshbr. until 01.04;

polygon Osipovichsky 51 abr. until 02.04;

212th aviation range Neman until 31.03;

230 General military training ground Obuz-Lesnovsky until 03.04;

174 training ground of the Air Force and Air Defense Forces Domanovo until 02.04;

Polygon Lepelsky 19 Ombr. until 02.04.
The total number of renewals was 48 weeks.
As you know, Russia uses Belarus as a place for training personnel; there are about four thousand Russian servicemen on the territory of the country.
As reported, a new anti-aircraft missile regiment was formed in the city of Luninets in the Brest region of Belarus. It is located about 60 km from the Rivne region of Ukraine.
Lukashenka threatened a "terrible response" to shells with depleted uranium

News from Perild.com in Telegram. Subscribe to our channel