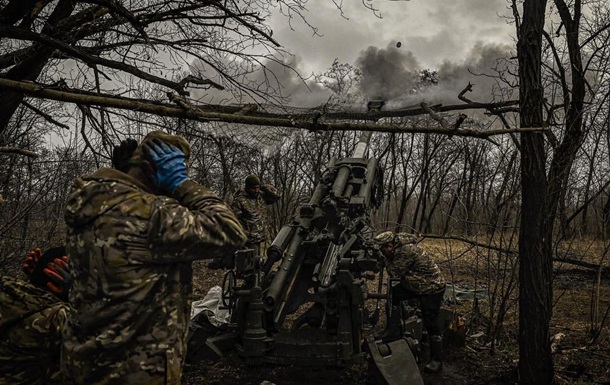 Ukraine uses up to 7 thousand artillery shells daily
About 5-6 thousand artillery shells is an annual order for the army of a small country in Europe.
Due to the intensity of the fighting, the Ukrainian army is forced to spend 4,000 to 7,000 artillery shells daily. This was announced on Wednesday, March 22, by NATO Secretary General Jens Stoltenberg, writes The Guardian.
At the same time, he pointed out that the enemy was using more shells daily.
"The fighting is so intense that Ukraine uses between 4,000 and 7,000 artillery shells a day, compared to the 20,000 used by the Russian Federation. The current level of ammunition consumption is higher than the level of production," Stoltenberg said.
He noted that the issue of ammunition for Ukraine remains relevant, since Putin does not intend to end the war.
"The West must be ready to continue to support Ukraine with ammunition and weapons," NATO Secretary General stressed.
He said that the Russian Federation is increasing military-industrial production and is turning to the authoritarian regimes of Iran, North Korea and other states for weapons.
At the same time, the head of the Alliance called on NATO members to increase their defense spending.
Spain has announced that it will join the initiative approved the day before for the purchase by Europe of one million artillery shells for Ukraine during the year.
In the United States assessed the impact of the visit of the head of China to the Russian Federation on the war

News from Perild.com in Telegram. Subscribe to our channel