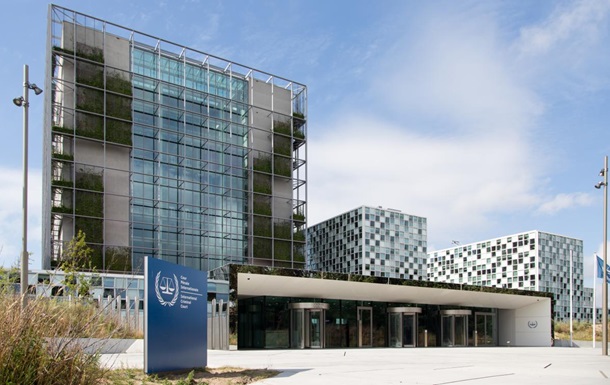 Photo: icc-cpi.int
ICC reacts to threats over Putin's arrest warrant
Threats have been received from Russia against the International Criminal Court, and measures have been announced against its prosecutor and judges.
The Presidium of the International Criminal Court expressed regret over the threats of the Russian Federation towards the tribunal because of the warrant for the arrest of Russian President Vladimir Putin. This was announced on Wednesday, March 22, by the press service of the ICC.
"The Presidency deplores these attempts to hinder international efforts to secure accountability for acts that are prohibited by general international law.
We reaffirm our full confidence in the Court as an independent, impartial judicial institution and reiterate our firm commitment to uphold and protect the principles and values ​​enshrined in the Rome Statute and preserve its integrity," the Presidium of the Assembly of States Parties to the Rome Statute said in a statement.
The statement also emphasizes that the ICC embodies a collective commitment to fight impunity for the most serious international crimes.
"We call on all states to respect the independence of courts and prosecutors," the statement stresses.
Recall that recently the International Criminal Court (ICC) in The Hague issued an arrest warrant for Russian President Vladimir Putin.
Some EU countries have already announced that they will arrest Putin if he dares to appear on their territory.
According to Kremlin speaker Dmitry Peskov, the Russian Federation does not recognize the jurisdiction of the International Criminal Court and considers its decisions "void".

News from Perild.com in Telegram. Subscribe to our channel