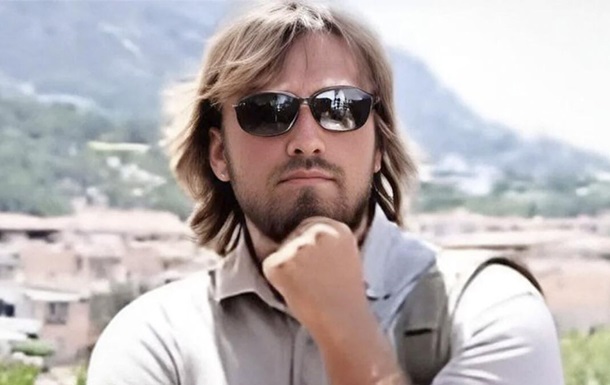 Photo: RIA Novosti
Lawyer Artem Uss now has no reason to appeal
The suspect broke an electronic bracelet and fled his home in Milan, where he was under house arrest.
Russian businessman Artem Uss, the son of the Russian governor, who was planned to be extradited from Italy to the United States, escaped from house arrest. This is reported by the Italian newspaper La Repubblica.
Artem Uss, a Russian businessman and son of the governor of the Siberian region, was arrested on October 17 under an international arrest warrant from New York judicial authorities, escaped from house arrest after breaking his electronic bracelet.
The man fled the house in the Milan area, where he was under house arrest, on the afternoon of Wednesday, March 22.
The suspect is now being sought by local police.
Note that on the eve of the Milan Court of Appeal approved the extradition of a businessman on the basis of controversial charges of smuggling oil from Venezuela to China and Russia with sanctions evasion and bank fraud. The court also found that there were no conditions for extradition on charges of smuggling military equipment from the United States to Russia and money laundering.
We add that earlier journalist Rikard Jozwiak announced the extension of sanctions against Russia. According to him, despite some speculation, no one was excluded from the list.

News from Perild.com in Telegram. Subscribe to our channel