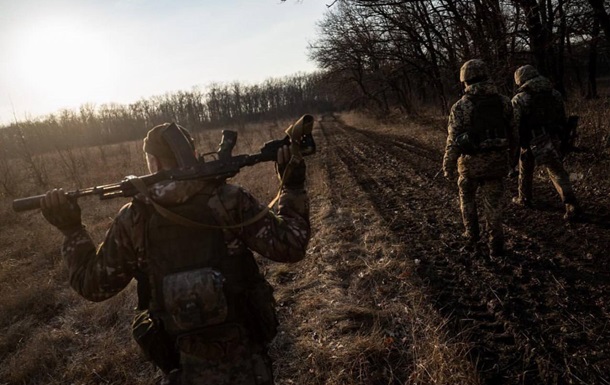 Photo: Zelenskiy / Official
Zelensky explained to the EU why it is not possible to accelerate the end of the war
If Europe hesitates, the evil may have time to regroup and prepare for the years of war, the Ukrainian leader noted.
President of Ukraine Volodymyr Zelensky, in his address to the participants of the meeting of the European Council on Thursday, March 23, explained to Western politicians what is hindering the acceleration of the end of the Russian-Ukrainian war.
At the same time, he noted that the course of the confrontation is influenced by the delay by the West in making decisions on the transfer of modern fighter jets and long-range weapons to Ukraine.
"If there are no delays or stagnation in cooperation between Ukraine and Europe, if joint efforts are resolutely directed towards a Ukrainian victory, then victory will be this year already. The faster we act together, the more lives we save," Zelensky said.
Also, according to the president, it is important to move more actively towards the introduction of new and more powerful sanctions against Russia for terror. In addition, new steps are needed for Ukraine's European integration.
"This is important both for the defense of Ukraine and for the defense of the European system. This meets the objective need to constantly strengthen Europe, because only constant strengthening guarantees permanent stability," the president said.
Recall that the leaders of the EU countries approved the joint purchase of ammunition for Ukraine.
Italian Prime Minister George Meloni criticized the proposal to stop helping Ukraine, which was voiced by one of the MPs.

News from Perild.com in Telegram. Subscribe to our channel