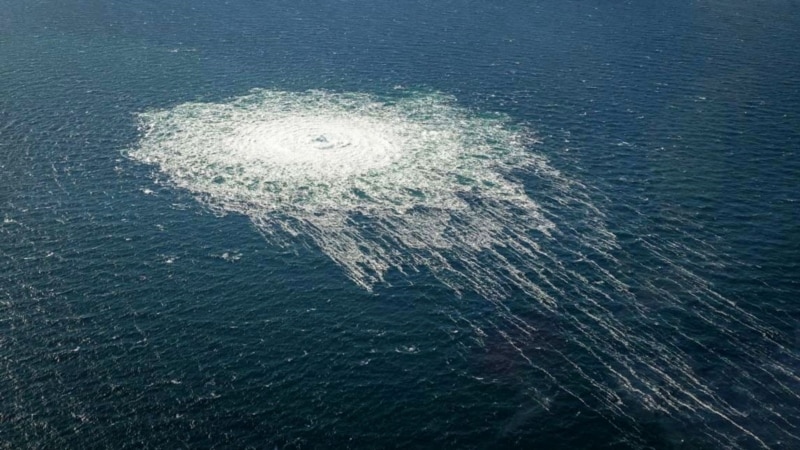 Russia failed to get its draft resolution through the UN Security Council. Moscow insists on an independent investigation into the explosions on two strings of the Nord Stream gas pipeline. The pipeline connecting Russia and Germany along the bottom of the Baltic Sea was damaged in September last year as a result of two explosions.
The representatives of Russia, China and Brazil voted in favor of the Russian draft resolution. 12 members of the UN Security Council abstained from voting.
As noted by Reuters, the resolution requires the votes of at least nine members of the Security Council and the absence of a veto by at least one of the permanent members of the Security Council – Russia, China, the United States, Great Britain and France.
The news is being supplemented