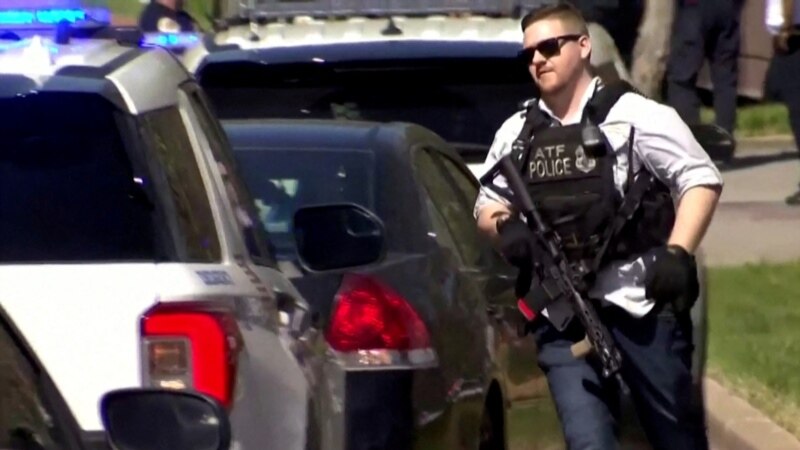 In the American city of Nashville, Tennessee, on Monday morning there was a shooting at a Christian private school. Six people were killed: three children and three adults. There are wounded, they were taken to hospitals.
The attacker was shot while being arrested. Initially, the police said that it was a girl, presumably a teenager. She was armed with two rifles and a pistol. Police later said the attacker was a 28-year-old Nashville resident.
The Presbyterian School in Nashville has about 200 children from kindergarten through sixth grade. It has 33 teachers.
Nashville Mayor John Cooper offered his condolences to the families of the victims. US First Lady Jill Biden also expressed her solidarity with them.
This is the 128th mass shooting in the US this year. FBI experts point out that women rarely carry out mass shootings. They make up only about two percent of all shooters who open fire in public places.