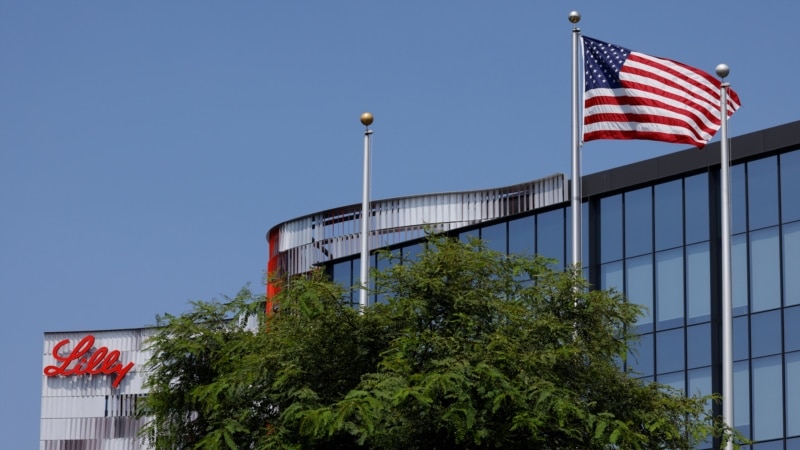 The American pharmaceutical company Eli Lilly has decided to leave the Russian market completely, transferring its business in Russia to its partner in Central and Eastern Europe, Swixx Biopharma. Writes about this "Kommersant".
According to two former employees of the Russian division of Eli Lilly, preparations for the transfer of the Russian business began in late February.
As noted by the interlocutors of the publication, Swixx Biopharma is likely to distribute those drugs that Eli Lilly continued to supply to Russia after announcing a year ago that it would suspend exports of its products to the Russian market. At that time, the company promised to keep supplies of Humalog insulin, Trulicity, an antidiabetic drug, and Zenlistik, Cyramza, Alimta, and Gemzar, oncological drugs.
Eli Lilly is already the second major American pharmaceutical company to leave the Russian market amid Russia's war against Ukraine and transfer the business to Swixx Biopharma. In May last year, the American Bristol-Myers Squibb did the same.
Since the beginning of the Russian military invasion of Ukraine, several large foreign pharmaceutical companies have limited their work in Russia. So, Gilead suspended all operations not related to life-saving drugs. Pfizer, Bayer, Novartis, MSD, Sanofi and AbbVie continue to supply drugs but have suspended investments or clinical studies.