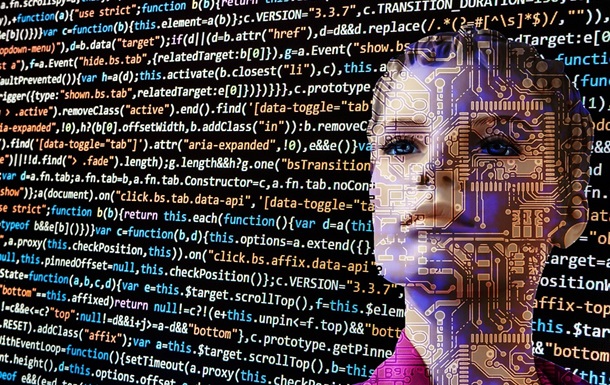 Photo: pixabay.com
Artificial intelligence will put 300 million people out of work
Artificial intelligence could put 300 million people out of work in developed countries.
Artificial intelligence is capable of taking over the work of 300 million people in developed countries. This conclusion was made by the experts of the investment bank Goldman Sachs, writes the Financial Times. The massive use of systems like ChatGPT could lead to productivity gains that would boost global annual GDP by 7% over 10 years.
At the same time, the technology will bring significant disruption to the labor market, automating the equivalent of 300 million full-time workers in major economies. The first to be threatened with dismissal are lawyers and administrative staff.

According to researchers, already now about two-thirds of jobs in the US and Europe are undergoing some degree of automation with the help of artificial intelligence.
According to experts, artificial intelligence can take half of their work from 7% of American staff, artificial intelligence can take less than half of their work from 63% of those working in the US economy, and 30% of ChatGPT is not threatened. The latter are mainly engaged in physical labor. However, their work can be subjected to another kind of automation. A similar impact is expected in the euro area.

The study suggests that AI is capable of performing tasks such as filing tax returns for small businesses, evaluating complex insurance claims, or documenting the results of a crime scene investigation.
Recall that in February, a chat bot with artificial intelligence ChatGPT became available in Ukraine.
Earlier it was reported that the technology underlying the ChatGPT artificial intelligence system was added to the Microsoft 365 software.

News from Perild.com in Telegram. Subscribe to our channel