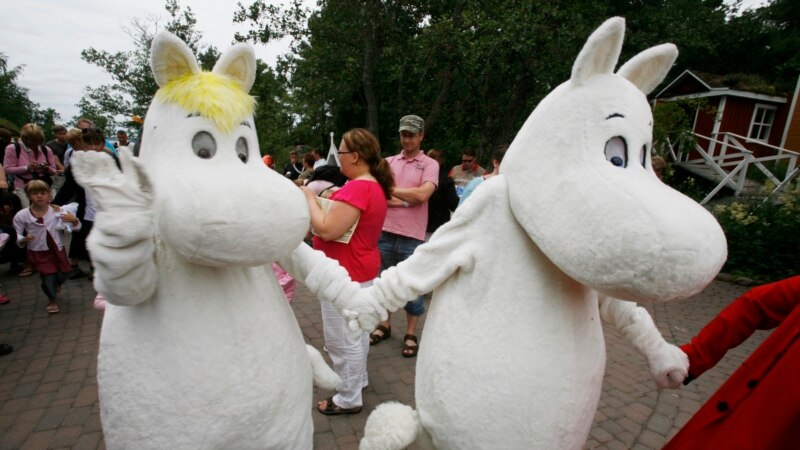 The Finnish company Moomin Characters, which owns the rights to the works of the writer and artist Tove Jansson, no longer issues licenses for the use of Moomin images in Russia, and also refused to renew existing agreements. This is reported by VPost with reference to a company representative.
According to the publication, Moomin Characters made this decision in connection with the sanctions imposed on Russia due to the war in Ukraine, as well as with the company's own position.
The consequences of this decision have already faced the largest Moscow shopping center "Afimall", which was forced to cancel the children's holiday "Spring Moomin Festival".
Moomin trolls are the central characters in a series of books by Tove Jansson about fabulous creatures leading a human lifestyle. Moomin books have been translated into more than 50 languages, and cartoons have been shown in more than 124 countries.
Moomin Characters was founded by Tove Jansson and her brother Lars in 1958 and is now run by members of the Jansson family. Under the license of Moomin Characters, among other things, porcelain Moomin cups are produced – one of the main export products of Finland.