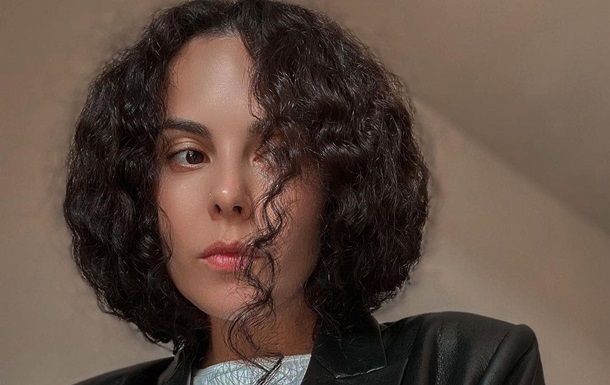 Photo: instagram.com/kamenskux
Nastya Kamensky
The artist canceled the planned concerts. She said doctors are doing everything they can to restore her voice.
Ukrainian singer Nastya Kamenskikh told fans that she had lost her voice. She spoke about this on Instagram.
The star admitted that the cause was a neoplasm in the vocal cords. She needs urgent treatment.
"Friends, I lost my voice due to a tumor in the vocal cords, which does not allow my vocal cords to fully function. I need urgent treatment to restore my voice. If this is not done now, I can lose my voice forever," Kamensky said.
According to the singer, if the treatment is successful, her voice will return to normal in a few weeks.
"According to the conclusions of the doctors, after urgent treatment, following all the recommendations and the recommended regimen, my voice and the work of the ligaments will return to normal in a few weeks," the artist said.


Recall that Kamensky showed a video of the Palace of Ukraine before and after the Russian missile terror.

Nastya Kamensky Ukrainianized her hit This is my night

News from Perild.com in Telegram. Subscribe to our channel