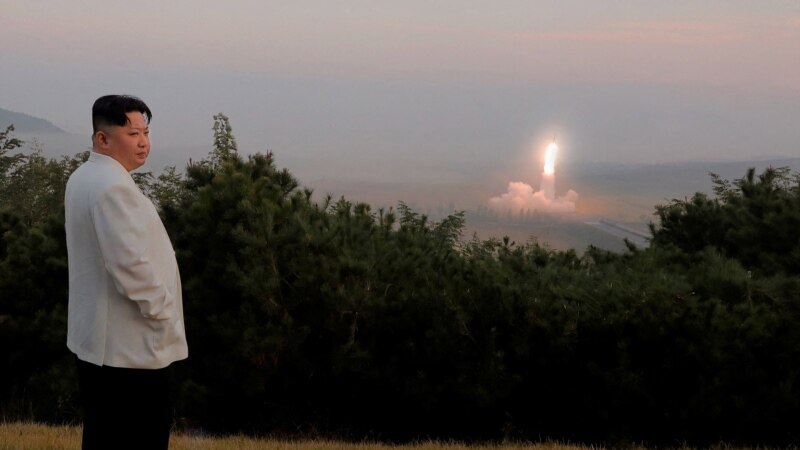 North Korea said it had conducted a simulated nuclear explosion using surface-to-ground tactical ballistic missiles. This was reported by the Central News Agency of Korea (KCNA).
According to the CTC, the launch was carried out from the outskirts of Pyongyang in an easterly direction. The conditional target was in the sea off the coast of the province of Hamgyong Pukto. An imitation of a nuclear explosion was carried out at an altitude of 500 meters.
Japan's Defense Ministry said North Korea fired two ballistic missiles into the Sea of ​​Japan, Kyodo said. They flew about 350 kilometers, the maximum flight altitude is 50 kilometers.
This is the 10th missile launch by North Korea since the beginning of the year, eight of them with ballistic missiles.
During 2022, the DPRK launched 37 launches and in total launched about 70 missiles of various ranges. During these exercises, the DPRK systematically fired missiles towards Japan and South Korea.
North Korea's ballistic missile and nuclear weapons programs are banned by UN Security Council resolutions. However, Pyongyang says that the development of weapons is necessary to counter the "hostile policy" of Washington and its allies.
At the end of January, the US and South Korean defense ministers agreed to expand the program of joint military exercises. The parties also plan to expand the American presence in the region and deliver F-22, F-35 fighter jets and nuclear-powered aircraft carriers there.