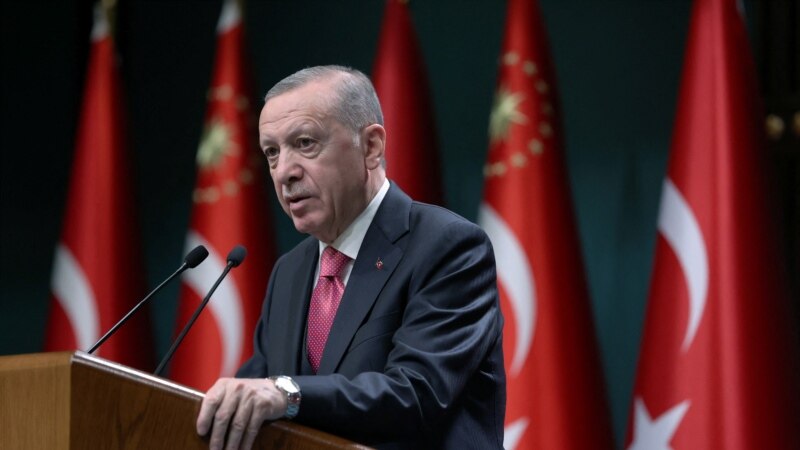 In Turkey, three opposition parties demanded that the candidacy of the current head of state, Recep Tayyip Erdogan, be removed from the presidential elections. The Good Party, the Party of Democracy and Breakthrough, and the Fatherland Party sent an appeal to the country's Higher Election Commission. The opposition supports Erdogan's main opponent, Kemal Kılıçdaroglu.
According to the authors of the appeal to the election commission, the nomination of the incumbent president is contrary to the Constitution of Turkey, since his current term is the second in a row. Ankara claims that after the 2017 constitutional referendum, Erdogan's presidential terms were reset to zero.
The presidential elections in Turkey will be held on May 14. They were not moved despite the recent earthquake, which killed more than 50,000 people.
Erdogan and Kılıçdaroğlu are favorites in the election race. Their campaigns are dominated by the earthquake theme. The main claim of the opposition to President Erdogan is the poor preparation of the authorities to overcome the consequences of devastating earthquakes and shortcomings in providing assistance to the victims.
Recent polls show that the opposition candidate could garner more votes than the incumbent. At the same time, some sociologists admit that in the end, the percentage of votes may be similar.