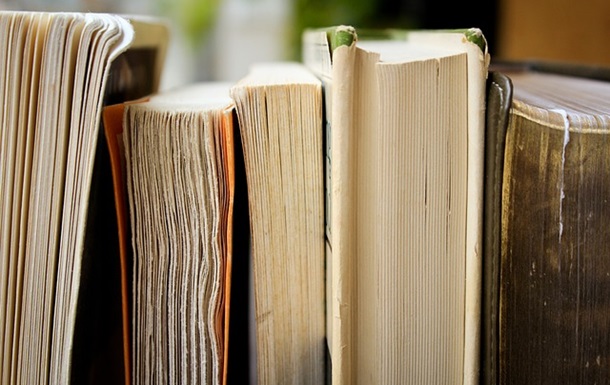 Photo: pixabay.com
Russians Seize Ukrainian Books in Occupied Regions
The invaders continue to increase their ideological influence on the population of the occupied territories in the south and east of Ukraine.
Russians continue to withdraw Ukrainian books from libraries in the occupied territories and replace them with Russian literature. This was announced on March 28 by the Center for National Resistance.
"According to reports, the Ministry of Culture of the Russian Federation allocates more than 200 million rubles (about 96 million hryvnia) for the purchase and distribution of Russian books in the occupied territories of the south and east of Ukraine," the CNS stressed.
It is noted that 120 million rubles (about 57 million hryvnias) will be used to create three libraries in each occupied region and 40 million rubles (about 19 million hryvnias) to finance libraries in the occupied regions.
"Thus, the Russians set themselves the goal of destroying Ukrainian literature in the occupied territory. This is a characteristic feature of Russia – to destroy their native language, to impose their own rules of life," the Center added.
Earlier it was reported that the Russian Federation is creating a special Ukrainian language textbook for schools in the occupied territories, which will form "traditional Russian values" in children.

Invaders destroy Ukrainian education – language ombudsman

News from Perild.com in Telegram. Subscribe to our channel