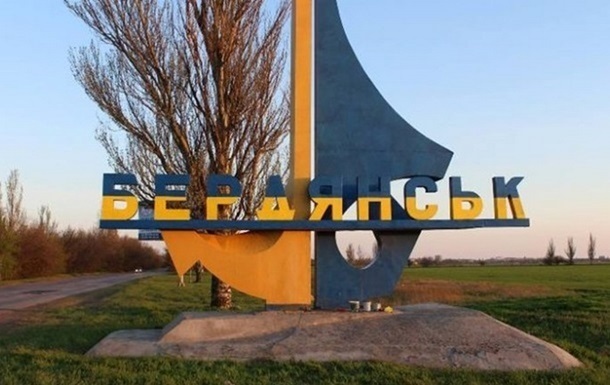 Photo: Social networks
The invaders hope to create a resort on the basis of existing sanatoriums
The Russians plan to make the local collaborator Nikolai Miroshnichenko the "leader" of the so-called "resort".
Russia plans to create a resort for its military in temporarily occupied Berdyansk, turning it into a closed facility. This was reported by the press service of the Berdyansk City Council.
Russian propaganda channels published a video of the visit of the leaders of the largest party in the Russian Federation United Russia. The invaders spoke about the decision to create conditions in Berdyansk for the rehabilitation of the invaders and their families. It was decided to do this on the territory of local sanatoriums.
"The occupiers plan to re-profile the former territory of the resort exclusively for the needs of the Russian army. With all the other consequences that such a decision will have. Of course, when creating such a scale, in fact, a military base capable of accommodating thousands of people at the same time, such a territory will be carefully guarded as a military facility," the city council said in a statement.
It is planned to make the local collaborator Nikolay Miroshnichenko the head of the "resort".
"Using the geographical location of Berdyansk, which is still in the most remote rear of the war, the occupiers count on the inviolability of their survivors. And knowing how afraid they are of the local population, local residents can forget about walking along the medical routes of the resort, as well as about access to the sea," – summed up in the City Council.
Recall that in Berdyansk the Russian occupation "administration" introduces passes to move through the temporarily occupied territories. In particular, the local "authorities" issued an order to local residents before April 1 to receive passes from the city commandant's office to move around the temporarily occupied territories of the region, but only if they successfully pass the filtration.
We add that earlier the Center for National Resistance reported that the Russians intend to interfere with the Ukrainian resistance in Berdyansk and for this purpose introduce a permit regime.

News from Perild.com in Telegram. Subscribe to our channel