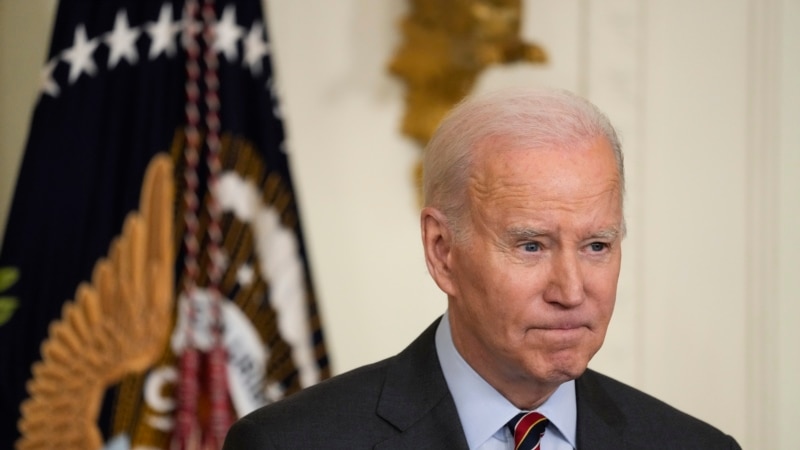 US President Joe Biden on Wednesday called a "turning point" in recent history related to the expansion of democracy on a global scale, and noted that democracies are "getting stronger, not weaker" in the confrontation with authoritarians.
Biden spoke at the Summit for Democracy convened on his initiative, to which leaders of 121 states were invited – not all of them, according to organizations like Freedom House, are democratic. The summit takes place mostly online. This is the second such summit, the first was held in 2021.
A number of non-governmental organizations – including Freedom House or the Swedish V-Dem – believe that authoritarianism in the world, by contrast, is now on the rise, and the number of democracies is declining. Speaking at the summit, UN Secretary General António Guterres mentioned an increasing number of restrictions on the media and human rights defenders in different countries.
At the summit, Ukrainian President Volodymyr Zelensky spoke online, saying that his country is now at the forefront of the struggle for democracy in opposition to Russia.
Official Moscow and Beijing, not invited to the summit, sharply criticized its holding, calling it hypocritical. Particularly harsh criticism was voiced in an interview with Nikolai Patrushev, Secretary of the Russian Security Council. Among other things, he expressed the opinion that the United States is waiting for the collapse.