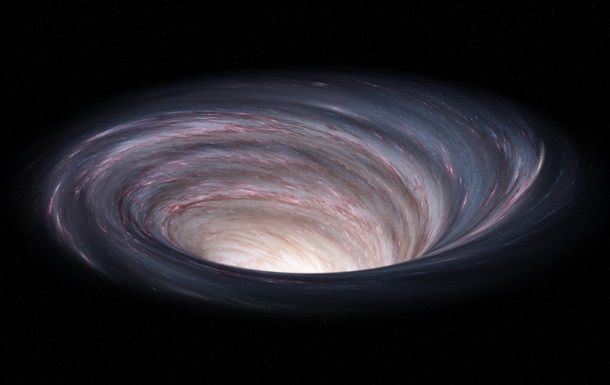 Photo: pixabay.com
astronomers discover supermassive black hole
Supermassive black holes are the most massive objects in the universe, with masses ranging from 10 to 40 billion times that of the Sun.
British astronomers have discovered a supermassive black hole with a mass about 33 billion times that of the sun. It is reported by The Independent.
"This particular black hole, which is about 30 billion times the mass of our Sun, is one of the most discovered ever. It's on the upper end of how big black holes can theoretically be, so it's an exciting discovery," he said. Dr. James Nightingale, Department of Physics, Durham University.
To detect this black hole, the researchers used a phenomenon known as gravitational lensing, when they took the help of a nearby galaxy, turning it into a giant magnifying glass.
The scientists noted that this approach could make it possible to detect many more black holes outside our universe. They also believe that they can be found at the center of all large galaxies such as the Milky Way.
Earlier it was reported that the Webb Space Telescope discovered a new exoplanet. It is located near the Earth.

Japanese spacecraft showed the surface of the moon

News from Perild.com in Telegram. Subscribe to our channel