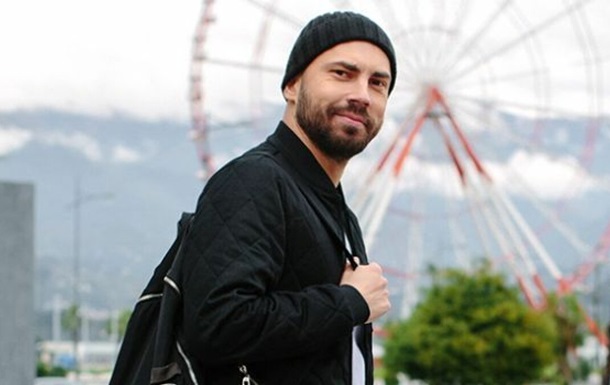 Photo: Vector
Bednyakov spoke about the situation in Mariupol
The showman claims that he has a very strong connection with his native city, he constantly dreams of Mariupol.
Ukrainian TV presenter Andrei Bednyakov spoke about the current situation in his hometown of Mariupol, temporarily occupied by the Russians.
"I have a very strong connection with Mariupol, I dream about it all the time… Everything is very bad there. Recently my sister called me and said that it would be necessary to open our apartment in Mariupol, because they would come to install new batteries. I say that we have new batteries there, but I did repairs there. And she says no, it doesn't matter. That is, people have been given the task of laundering money, they come and remove old batteries, put some of their own, "Bednyakov told Pryama Chervona's YouTube channel.
According to him, construction is the only thing that works now in the city, on which local residents can earn money: "there is now construction, repairs – everything that works, this is the only thing for which you can now live in the city, they are building something on hastily."
"We most likely will not know how many people died in Mariupol. We have a cemetery in Stary Krym, where my father is buried. It is large, but now I was looking at satellite images, it has actually doubled in size, a lot of people died there, "added the showman.
Recall that Bednyakov emotionally reacted to the arrival of Russian President Vladimir Putin in Mariupol.