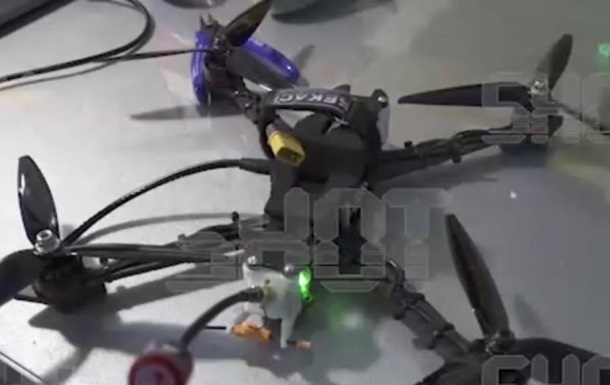 Tambov bakery began production of drones
The first 16 drones will go to the front at the end of March. The plant can assemble up to 200 UAVs per month.


Against the background of a full-scale Russian invasion of Ukraine, the Russian Federation began to switch bakeries to the production of drones. In Tambov, a bakery began to assemble combat drones, according to Russian media.

A workshop was assigned to the production of quadrocopters at the bakery. The bakery purchases part of the components for drones, and prints part on a 3D printer.
It is noted that the drones manufactured at the plant were named Bekas, in honor of the bird of the same name, which is a "hard target for the hunter."

Drones fly at a speed of 65 km / h, and one battery charge is enough for 15 minutes of operation, a spare is supplied with the UAV.

The bakery plans to produce 200 drones a month, with an average cost of 35,000 rubles ($455) each. It is expected that the first 16 drones will be sent to Ukraine by the end of March.

News from Perild.com in Telegram. Subscribe to our channel