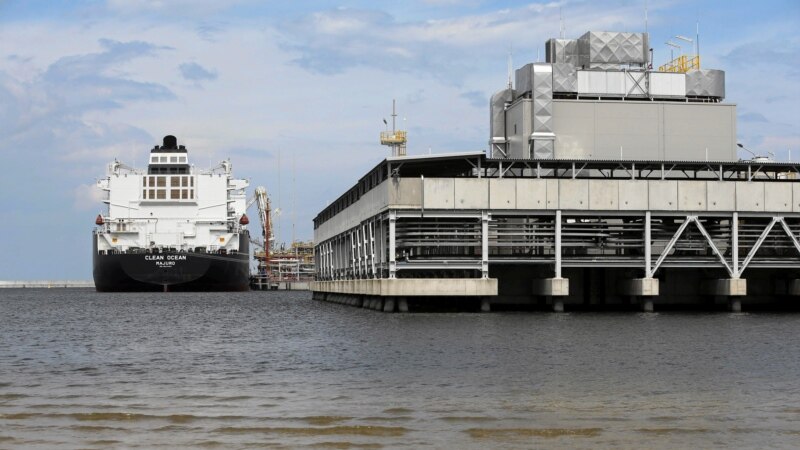 The United States has replaced Russia as the main oil exporter to the European Union. In December, 18 percent of the EU's oil imports came from the United States, Eurostat said on Tuesday.
The share of Russia, until recently the largest supplier of oil to Europe, fell from 31 percent in January last year to 4 percent in December. A year ago, the US share was 13 percent. Norway became the second largest supplier of oil to the EU countries. It accounted for 17 percent of oil supplies.
Russia's direct invasion of Ukraine in February 2022 forced many European countries to reduce imports of Russian energy resources – oil, natural gas and coal – in order to deprive the Kremlin of foreign exchange funds for the war. In December, the European Union banned the import of Russian oil transported by tankers and set a ceiling on prices for oil exported from Russia. It is now at $60 per barrel.
The EU has also drastically reduced imports of Russian natural gas. Imports fell from 31 percent in the first quarter of last year to 19 percent in December. Russia's place as the main supplier of gas to the European Union was taken by Norway. 31 percent of the gas consumed by EU countries is now imported from Norway. The US has become the second largest exporter of natural gas. They account for 20 percent of the EU's natural gas imports.
"By the end of 2022, the United States, Norway and Kazakhstan became the largest oil suppliers to the EU countries. In doing so, the EU has shown its ability to adapt to the changing situation on the oil market and practically get rid of its dependence on Russian oil," Eurostat said in a statement.
Russia last year markedly increased oil exports to India and China, which purchased it at a significant discount and, according to Russian Energy Minister Nikolai Shulginov, managed to increase oil exports. At the same time, the Ministry of Energy predicts a drop in oil and gas production in Russia in 2023 due to a decrease in their purchases by European countries.