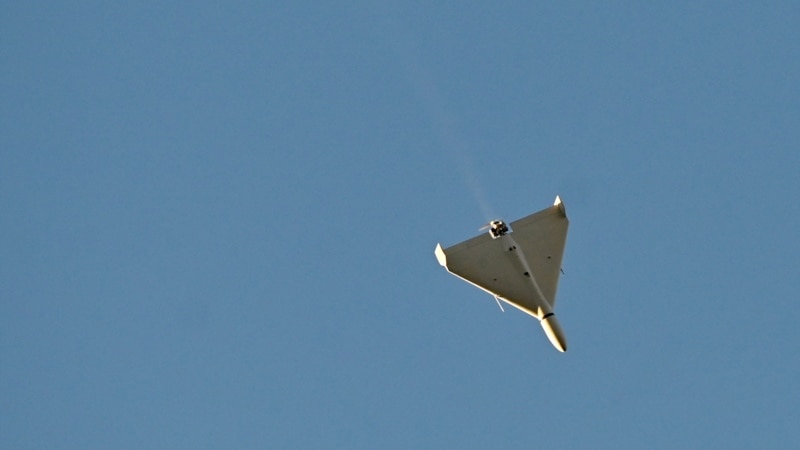 On the evening of March 30, Russia attacked Ukraine with kamikaze drones, and the Russian military is also shelling Kharkiv from Russian territory. This was reported by "Ukrainska Pravda" with reference to the representative of the Air Force of Ukraine Yuriy Ignat.
"About ten "Shaheds" flew in from the north. The enemy fired several missiles from the S-300 air defense system at Kharkov from the Belgorod region," Ignat said. According to the Kharkiv regional administration and the city mayor's office, six explosions sounded in Kharkiv.
In the Kyiv region, including Kyiv, on the evening of March 30 at 22:00, an air raid alert was announced. Sirens sounded in Sumy, Chernihiv and Kharkiv regions.