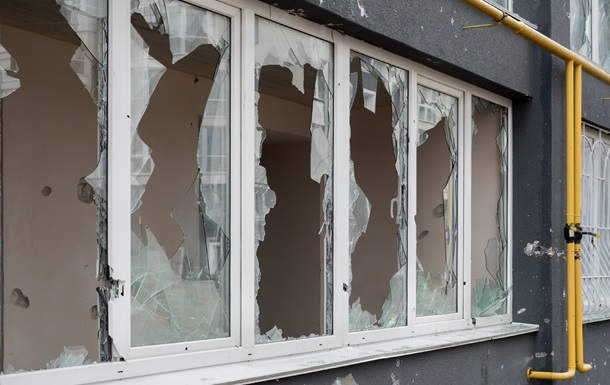 Photo: istockphoto / Standart
Immediately nine powerful explosions thundered in the sky in the center of Belgorod
After the explosions that were heard within the city, a strong fire broke out in one of its districts.
Immediately nine powerful explosions thundered in the sky in the center of Russian Belgorod. According to the propaganda publication RIA Novosti with reference to its correspondent, who is at the scene, the explosions allegedly occurred at 22.10 local time and continued at intervals for 20 minutes.
It is specified that windows trembled in the houses during the explosions, alarms went off at the cars.
Presumably worked anti-aircraft defense. However, no official comments have yet been received.
The local Telegram channel published a video of the fire, which, as noted, started after the "arrivals". The area of ​​the fire reached 250 square meters.
Note that the Russian army attacked Kharkov from Belgorod.
In Russian Belgorod, a drone equipped with an improvised explosive device allegedly attacked the gas pumping station of the Gazenergoset in Belgorod.

News from Perild.com in Telegram. Subscribe to our channel