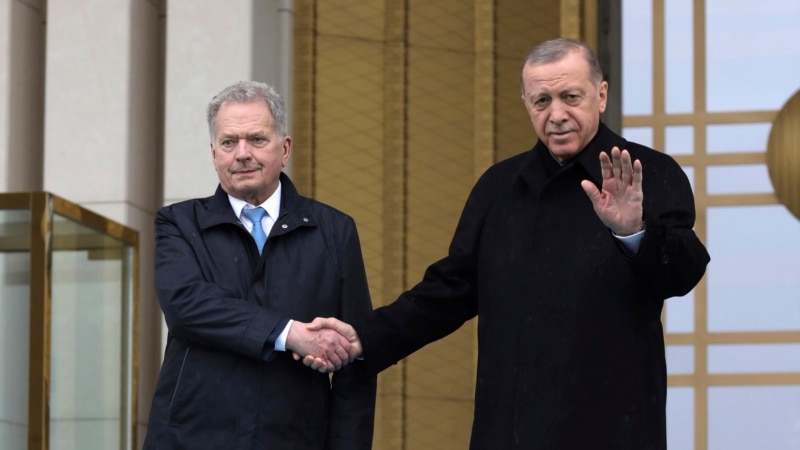 The Turkish parliament on Thursday evening approved the protocol on Finland's accession to NATO. Not a single vote was cast against.
Türkiye was the last of the 30 countries of the union to approve Finland's accession to it. Earlier this week, the Hungarian parliament voted in favor.
Finland itself had previously approved all the necessary formalities for joining the North Atlantic Alliance. Now it can be accepted into NATO as early as July, at a summit in Lithuania.
At the same time, the fate of Sweden's application, filed simultaneously with Finland last year, after the Russian invasion of Ukraine, is not yet clear. Hungary and Turkey have not yet ratified the protocol on Sweden's accession to NATO, putting forward a number of conditions. In Turkey, in particular, the Swedish authorities were accused of non-compliance with the agreements on the extradition of Kurdish activists whom Turkey accuses of terrorism. NATO hopes to complete the ratification process before the summit in Vilnius – otherwise, in all likelihood, Finland will join NATO without Sweden yet.
Finland followed the policy of neutrality after the Second World War, maintaining it after the collapse of the USSR and the liquidation of the Warsaw Pact. Most of the country's political forces decided to abandon neutrality after the Russian invasion of Ukraine in February 2022, believing that only NATO membership could be a sufficient guarantee of the security of the country bordering Russia.