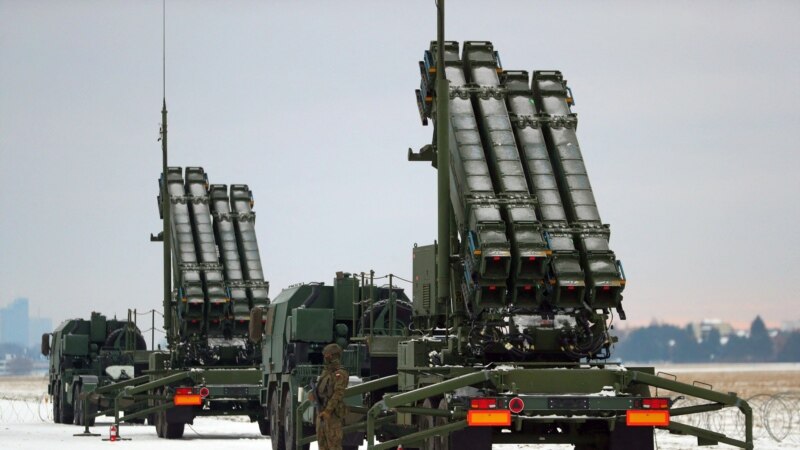 A group of 65 Ukrainian servicemen completed training in handling the US Patriot air defense systems at the Fort Scilly base in Oklahoma. This was stated on Thursday by a Pentagon spokesman.
According to him, the Ukrainian military returned to Europe, where they are now coordinating with another group of military personnel who were trained there.
Due to the rapid training of the Ukrainian military, the US previously said it would deliver the Patriot systems earlier than originally planned. The US Department of Defense says that air defense systems can be deployed in Ukraine in a few weeks. Upon returning home, the Ukrainian military will be able to pass on their experience by becoming trainers for their other colleagues, the Voice of America notes. In addition to the United States, Germany and the Netherlands will also transfer such systems to Ukraine.
Also, according to a Pentagon spokesman, the training of about 4,000 Ukrainian military personnel will soon be completed in two brigades, one of which will be equipped with the Bradley infantry fighting vehicle, and the second with the Stryker armored combat vehicle.
The United States announced the upcoming deliveries of Patriot systems to Ukraine at the end of 2022.