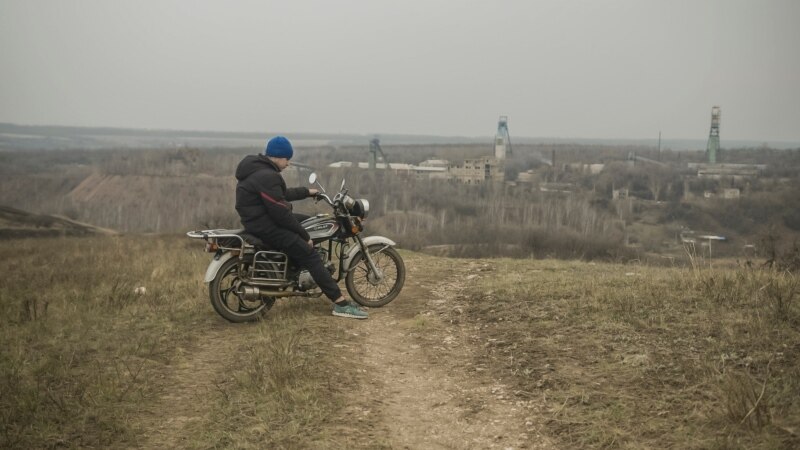 The film by Ukrainian Alisa Kovalenko won the Best Director award at the One World (Jeden svět) festival in Prague. The award ceremony took place on March 31 in Riga. Previously, the film received a prize at the Artdocfest festival and was presented at the Berlin Film Festival.
The tape was filmed in the period from 2019 to 2022 in the Lugansk region. The main characters are five teenagers from settlements on the demarcation lines. They fight the horrors of war through art, photography and music. The kids train hard to go to the Himalayas with a famous traveler. But the threat of a full-scale Russian invasion looms on the horizon.
The village of Luganskaya, where the filming took place, was captured by the Russian army in February 2022. The city of Zolote, where several characters in the film also live, was finally captured by Russian troops in June.
Some of the characters in the film, as well as most of their families, could not escape and are still in the occupied territory. Pro-Ukrainian sentiments are being suppressed in these territories, "filtration camps" are being created, in which local residents, including teenagers, can be subjected to torture by Russian troops. Young men from the Luhansk region are forcibly taken to serve in the Russian army.
Director Alisa Kovalenko was born in Zaporozhye in 1987. Her debut film "Sister Zo" was released in 2014, and the full-length film "Alice in the Land of War" (2015) about the war in Donbass participated in more than 50 festivals and received three awards. Her second feature film, Home Games, filmed with the support of Present Time, won the documentary competition at the Odessa International Film Festival in 2019.